Where The Steel Community Comes Together
Keeping a finger on the pulse of the flat-rolled steel market with the latest steel news, prices, and industry updates
Market at a Glance
What We Do
Latest News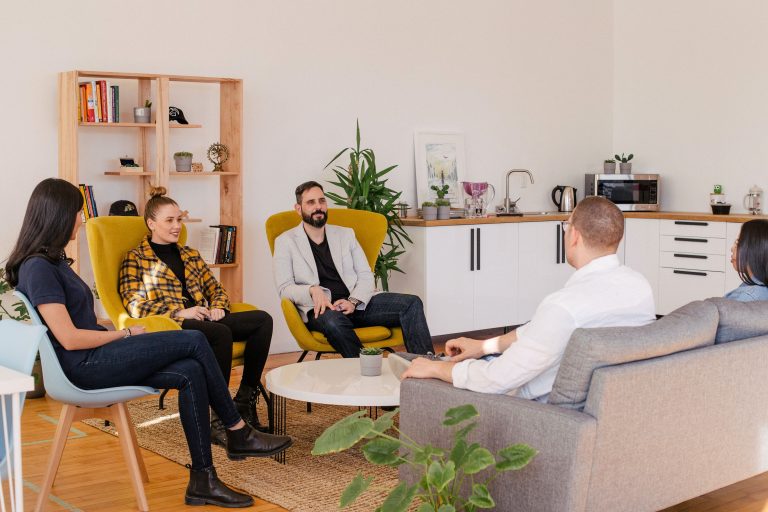 Market chatter this week
On Monday and Tuesday of this week, SMU polled steel buyers on a variety of subjects, including steel prices, demand, inventories, imports, and what people were talking about in the market.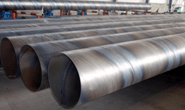 OCTG producers form trade association to promote domestic industry
Six US manufacturers of oil country tubular goods (OCTG) have come together to establish a Washington, D.C.-based trade association to promote the domestic industry.
American steel firms' fundamentals sound for 2024: Fitch
Sector fundamentals for US steel companies remain solid overall, according to ratings agency Fitch's 2024 outlook report.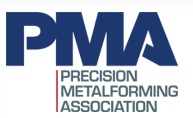 Metalformers optimistic for early 2024
Optimism is on the rise among metalformers who expect less volatility in economic activity in the coming months, according to the November business report from the Precision Metalforming Association (PMA).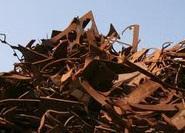 Domestic scrap tags seen increasing in December
US scrap prices are expected to rise in December, industry sources told SMU.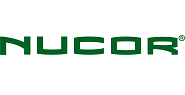 Nucor up $40/ton on plate
Nucor Corp. announced in a letter to customers on Tuesday afternoon that its plate mill group would increase as-rolled discrete plate, normalized, and quenched-and-tempered plate by $40 per ton ($2 per cwt).
Final thoughts
I want to address a few things in this 'Final thoughts': the latest SMU survey results, the plate market, and the potential sale of U.S. Steel.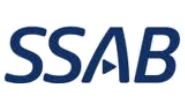 SSAB increases plate prices by $60/ton
SSAB Americas has announced plans to increase plate prices by at least $60 per ton ($3 per cwt), with the opening of its January 2024 order book. The price hike applies equally to as-rolled, normalized, quenched-and-tempered, and wide cut-to-length plate products. It is effective immediately on all new, non-contract orders, the company said in a […]

SMU survey: Steel Buyers Sentiment Indices rise
SMU's Current and Future Steel Buyers Sentiment Indices have both increased, based on our most recent survey data as of Wednesday, Nov. 22.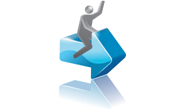 SMU price ranges: Sheet gains continue, plate falls to 2.5-year low
Sheet prices continued to move higher this week on the heels of mill price hikes and extending lead times.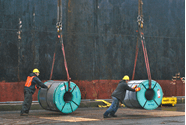 October imports inch higher, but flat rolled at a six-month low
The increase in steel imports from September to October was higher than license applications had suggested earlier this month.
Featured

Tampa Steel Conference
The Tampa Steel Conference is one of the nation's oldest and largest steel conferences. The event provides a forum to discuss the fast-changing steel market and economic and political themes impacting it. Click the banner to learn more about the agenda, speakers, costs to attend, and how to register.

SMU Steel Summit
The SMU Steel Summit has gone from strength to strength over the last few years, growing from 434 attendees in 2016 to nearly 1500 in 2023. Representing more than 500 companies from the North American Steel Market, this is the event to learn what the future holds and to network and do business. Mark your calendars for Aug. 26-28, 2024.

Survey Results
Discover valuable insights into steel prices with SMU's market survey. Our timely analysis of lead times, mill negotiations, inventory trends, and market sentiment empowers informed decision-making in a dynamic industry. Stay ahead of the curve and maximize your opportunities.

Community
Join us for our Community Chat Webinars! Every other Wednesday, we give our community the opportunity to hear from experts discussing topics important to the steel community we serve.
Pricing
Interactive Pricing Tool
Chart steel and scrap prices against key indicators with our Interactive Pricing Tool.
| wdt_ID | Product | Low | Avg | High |
| --- | --- | --- | --- | --- |
| 1 | HR | 900 | 950 | 1,000 |
| 2 | CR | 1,150 | 1,175 | 1,200 |
| 5 | GI | 1,150 | 1,175 | 1,200 |
| 6 | AZ | 1,150 | 1,200 | 1,250 |
| 7 | PL | 1,310 | 1,350 | 1,390 |
Flat Rolled Steel Prices