Where The Steel Community Comes Together
Keeping a finger on the pulse of the flat-rolled steel market with the latest steel news, prices, and industry updates
Market at a Glance
What We Do
Latest News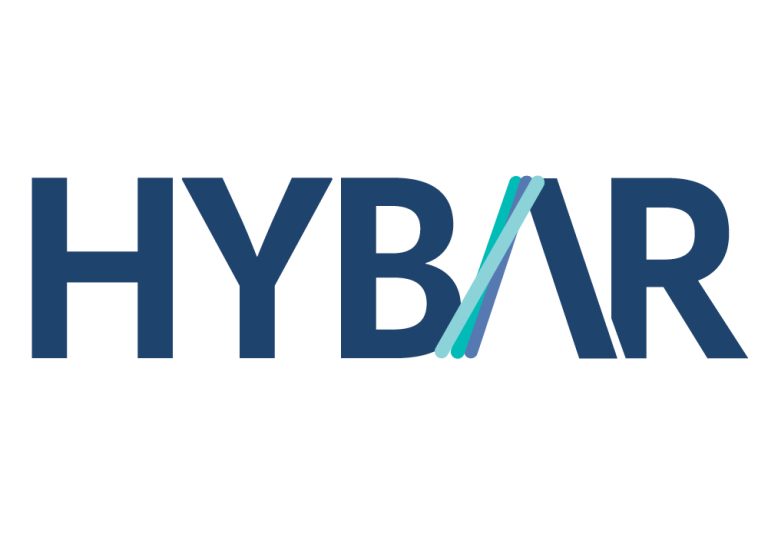 Hybar locks in 16 cranes for new Arkansas mill
Hybar's new rebar mill is set to be outfitted with 16 cranes of various capacities, according to a news release from Finnish crane manufacturer, Konecranes.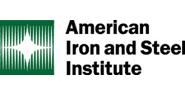 AISI: Three regions see drop in raw steel output
Overall raw steel production in the US was down for the week ended Nov. 25, according to the American Iron and Steel Institute's report (AISI) on Monday, Nov. 27.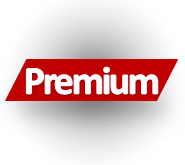 SMU market survey results now available
The latest SMU market survey results are now available on our website to all premium members. After logging in at steelmarketupdate.com, visit the pricing and analysis tab and look under the "survey results" section for "latest survey results." Historical survey results are also available under that selection. If you need help accessing the survey results, […]
SMU survey: Lead times extend as pricing climbs
Lead times for all steel sheet products but cold rolled were extended last week as prices trend upwards.

SMU survey: Steel Buyers Sentiment Indices rise
SMU's Current and Future Steel Buyers Sentiment Indices have both increased, based on our most recent survey data as of Wednesday, Nov. 22.

SMU survey: Mills less willing to talk price on sheet, plate
The percentage of steel buyers saying mills were willing to negotiate spot pricing has fallen for all products SMU surveys, according to our most recent survey data.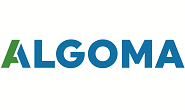 Algoma VP of sales Brandow to retire
Canadian steelmaker Algoma has announced the retirement of its VP of sales Rory Brandow, effective Dec. 1.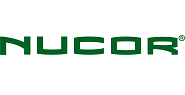 Nucor increases sheet prices, seeks $1,100/ton HRC
Nucor aims to increase base prices on all new sheet orders, effective immediately.
The Charlotte, N.C.-based steelmaker seeks at least $1,100 per ton ($55 per cwt) for hot-rolled coil (HRC), according to a Monday letter to customers.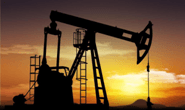 Rig counts increase in US, Canada
The active rig count for the US and Canada both inched up for the week ended Nov. 22, according to Baker Hughes. The rig count was released early this week due to the Thanksgiving holiday.
Durable goods orders slip in October
New orders for manufactured durable goods fell in the US in October.

Global steel production inches up, China's falls in October
Global steel output inched higher from September to October, even as production declined in China, the World Steel Association (worldsteel) said in its latest monthly report.
Featured

Tampa Steel Conference
The Tampa Steel Conference is one of the nation's oldest and largest steel conferences. The event provides a forum to discuss the fast-changing steel market and economic and political themes impacting it. Click the banner to learn more about the agenda, speakers, costs to attend, and how to register.

SMU Steel Summit
The SMU Steel Summit has gone from strength to strength over the last few years, growing from 434 attendees in 2016 to nearly 1500 in 2023. Representing more than 500 companies from the North American Steel Market, this is the event to learn what the future holds and to network and do business. Mark your calendars for Aug. 26-28, 2024.

Survey Results
Discover valuable insights into steel prices with SMU's market survey. Our timely analysis of lead times, mill negotiations, inventory trends, and market sentiment empowers informed decision-making in a dynamic industry. Stay ahead of the curve and maximize your opportunities.

Community
Join us for our Community Chat Webinars! Every other Wednesday, we give our community the opportunity to hear from experts discussing topics important to the steel community we serve.
Pricing
Interactive Pricing Tool
Chart steel and scrap prices against key indicators with our Interactive Pricing Tool.
| wdt_ID | Product | Low | Avg | High |
| --- | --- | --- | --- | --- |
| 1 | HR | 870 | 935 | 1,000 |
| 2 | CR | 1,100 | 1,150 | 1,200 |
| 5 | GI | 1,120 | 1,165 | 1,210 |
| 6 | AZ | 1,100 | 1,150 | 1,200 |
| 7 | PL | 1,330 | 1,365 | 1,400 |
Flat Rolled Steel Prices