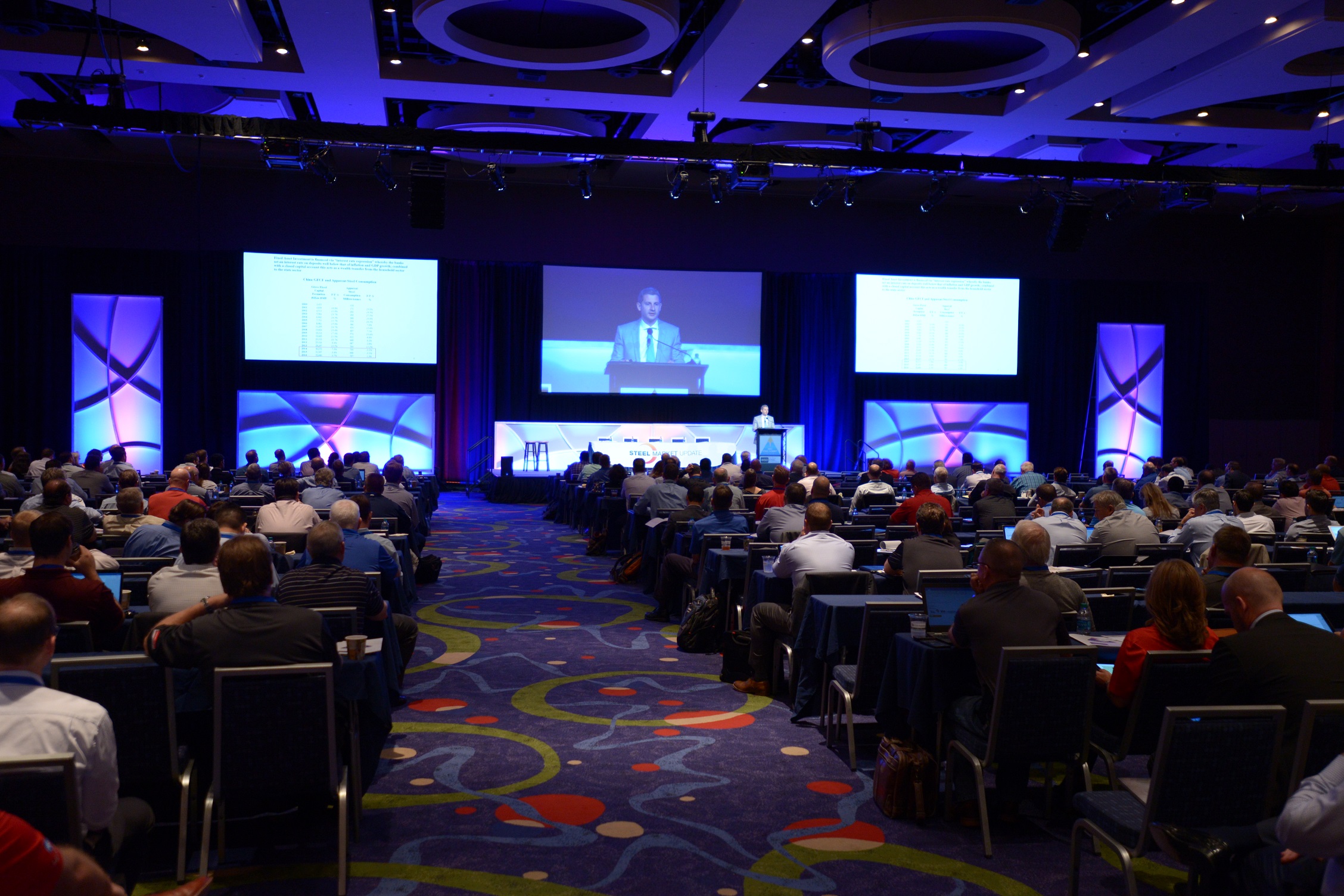 Events and Training
Steel Market Update is proud to be an industry leader in events and training. To attend our events unlocks access to exclusive steel community insights from leading executives and also ample opportunity to network and conduct business.
Our Events

The SMU Steel Summit is the event to forecast the future, network, and conduct business. We regularly draw more than 1,200 people to Atlanta in August for what has become the largest flat-rolled steel conference in North America. Find out more below to learn more about the agenda, speakers, costs to attend, and how to register.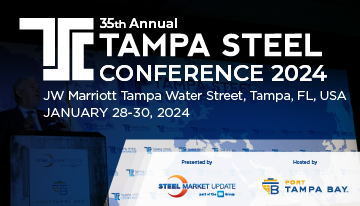 The Tampa Steel Conference is one of the nation's oldest and largest steel conferences. Attendees gain access to forums discussing the fast-changing steel market as well as economic and political forces impacting it. Learn more about the agenda, speakers, costs to attend, and how to register.
Training
Our instructors will present the structure of the steel industry and the steelmaking process. We'll start with raw materials and continue downstream to hot rolling, cold rolling, and coating. Whether you are new to the industry or are experienced and changing roles, our experts will help you gain the knowledge to succeed!
SMU develops and provides customized training on request. SMU conducts a needs analysis of your organization and provide a custom training program designed specifically to meet the established goals of your business.
Resources