Economy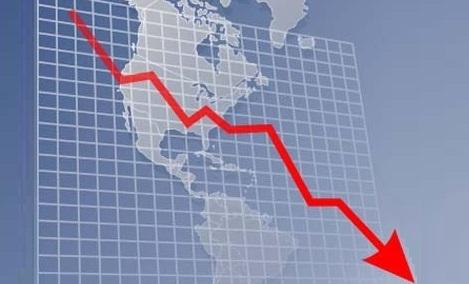 Orders/Activity Expected to Fall in Q4 Says PMA
Written by Sandy Williams
September 17, 2013
---
Metalforming companies are predicting a decline in economic activity during the next three months after showing optimism in the August survey last month.  The September 2013 Precision Metalforming Association (PMA) Business Conditions Report showed the number of participants forecasting a decline in activity doubled in September to 14 percent, with 51 percent expecting no change (down from 59 percent) and 35 percent forecasting an improvement (up one percent from August).
PMA respondents indicated a decline in incoming orders is expected over the next three months.  Average daily shipping levels rose slightly in September, with 34 percent reporting levels higher than three months ago. 
Companies reporting workforce on short time or layoff increased to 13 percent in September from 10 percent in August.  Last year in September, 15 percent of metalformers reported workers on short time or lay off. 
"PMA's member companies are optimistic about the trend for fourth quarter shipments, in spite of a modest decline in incoming orders being anticipated over the next three months," said PMA President Bill Gaskin.  "Last year at this time, expectations for both fourth quarter shipments and orders were soft.  This year, momentum in shipments seems to be building toward a modest fall rally, which is generally consistent with the most recent ISM report."
Latest in Economy