Economy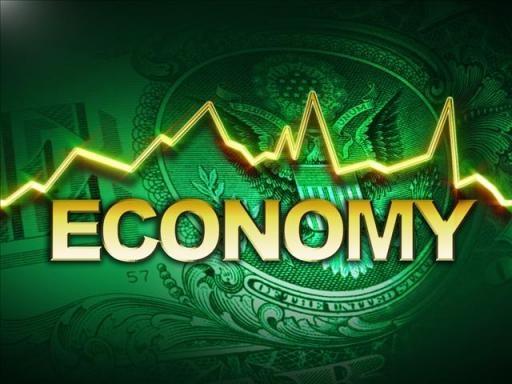 Key Economic Data in October
Written by Sandy Williams
November 4, 2013
---
The Empire State Manufacturing Index indicated steady business conditions for New York manufacturers in October. The general business index fell 5 points to 1.5 but remained in growth status.  The new orders index rose 5 points while shipping fell 3 points, suggesting modest increases for both indexes for the month.  The prices paid index remained at 21.7 for the month and the prices received index dropped 6 points to 2.4.  New York manufacturers continued to show optimism in the six-month outlook with the future general index registering 40.8.  Future orders and shipments are expected to increase along with prices paid.   The future prices paid index rose 6 points to 45.8.  Future prices received remained steady. 
The October PMA Business Conditions Report forecasts decline in business activity for the next three months according to a survey of metalforming companies by the Precision Metalforming Association. Incoming orders are expected to decline over the next three months.  The forecast was similar to September's predictions but PMA President William E. Gaskin indicated the pessimism may be due to concern over the federal budget situation. 
The JPMorgan Global Manufacturing PMI rose to 51.8 in September, up from 51.6 in August and to a 27-month high. Global manufacturing expanded moderately in September; however, employment levels were broadly unchanged over the month.
The AIA Architecture Billings Index rose to 54.3 in September from 53.8 in August and 52.7 in July. Business conditions were firm in all parts of the country with the South and West regions showing the strongest growth. 
New Residential Construction data was delayed by the government shutdown.  The September data will be released with the October data release on November 26. 
Existing home sales declined 1.9 percent to a seasonally adjusted annual rate of 5.29 million in September from a downwardly revised 5.39 million in August.  Sales were up 10.7 percent year over year according to the National Association of Realtors.  The median existing home price rose 11.7 percent year over year to $199,200. Limited home inventory continued to pressure home prices in much of the country said the NAR.
US auto sales in September slipped to 1.14 million new vehicles compared to 1.19 million in the same month last year. The seasonally adjusted annual rate was 15.4 million.  Limited inventory following brisk sales over the summer months, along with reduced incentives and two less selling days, appeared to play a part in the decrease for some manufacturers. Forecasts for the fourth quarter are optimistic with final sales expected at 15.6 million units for the year.  

Latest in Economy