Economy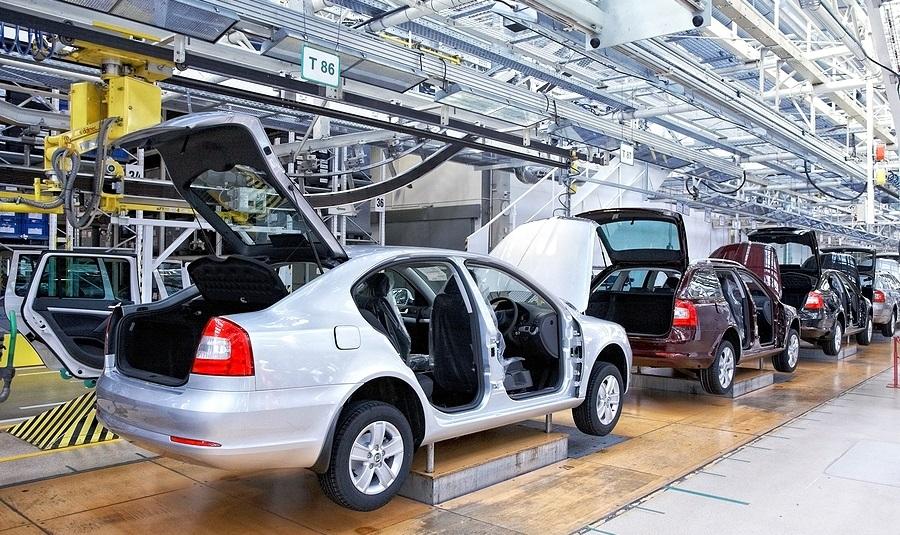 US Automakers Exceed Expectations for November
Written by Sandy Williams
December 3, 2013
---
US automakers had a stellar month, beating analyst auto sales forecasts with November sales of 1,238,322 vehicles. The seasonally adjusted annualized rate for November soared to 16.4 million, well above 15.3 million a year ago.
General Motors delivered 212,060 vehicles in November, its highest November sales in six years. Retail sales were up 19 percent and fleet sales were down 3 percent.
Ford sold 190,449 vehicles, up 7 percent year over year. Retail sales were up 9 percent for the best November since 2004. Ford also plans to build 770,000 vehicles in North America in both the fourth quarter of 2013 and in the first quarter of 2014.
Chrysler had its best November sales since 2007 with delivery of 142,275 units, up 16 percent year over year.
Volkswagen of America has had a difficult year with US sales. It delivered 30,727 vehicles in November, a drop of 16 percent from 2012. Year-to-date sales are down 5.20 percent at 373,689 units.
Toyota Motor Sales reported November 2013 sales results of 178,044 units, an increase of 5.9 percent over November 2012 on a daily selling rate (DSR) basis. On a raw-volume basis, unadjusted for 26 selling days in November 2013 versus 25 selling days in November 2012, TMS sales increased 10.1 percent from year-ago month.
Mazda sold: 20,754 units, a decrease of 4.3 percent year over year. Year-to-date sales through November are up 4.5 percent compared to last year, with 260,983 vehicles sold. Mazda has been hit with inventory shortages on most of its car lines but will open a new manufacturing plant in Salamanca, Mexico, that will support increased demand for its 2014 Mazda3 in the United States.
Mitsubishi had a great month with sales of 6,071 units, up 69.9 percent compared to 2012 and its best November since 2007.
Nissan had a new November sales record with 106,528 vehicles sold. Year-to-date Nissan has sold 1,035,439 vehicles, up 10.7 year-over-year and exceeding the total sold in 2012.
Hyundai Motor America and Kia Motors America both reported record sales on Tuesday. Hyundai was up 5 percent year-over-year with sale of 56,005 units and the best November in the company's history. Kia Motors America reported record November sales of 45,411 vehicles. Year-to-date sales were over the 500,000 unit mark for the second time in company history.
Subaru of America, Inc. reported sales of 36,621 vehicles in November and 384,511 total vehicles year-to-date.

Latest in Economy