Economy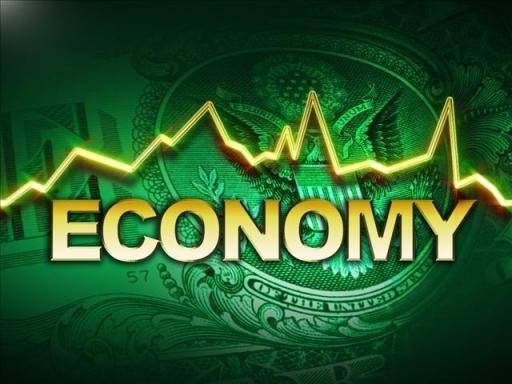 New York Fed Manufacturing Report Disappointing
Written by Sandy Williams
December 16, 2013
---
The December Empire State Manufacturing Survey indicated disappointing manufacturing conditions for December. The survey by the Federal Reserve Bank of New York reported the general index at 1.0, up three points from November but indicating almost no change in activity for the month.
The new orders index rose slightly but stayed in negative territory at -3.5. The shipments index rose eight points to 7.7 percent. Backlogs declined significantly with the index for unfilled orders falling seven points to register -24.1, the lowest level since 2009. The inventory index plummeted 20 points to -21.7, indicating a sharp drop in inventories.
A moderate increase in input prices and a small increase in selling prices was indicated by a nearly flat reading of 15.7 for the prices paid index and an eight point rise to 14.7 for the prices paid index.
Employment levels were unchanged for the month with indications of shorter work hours.
The future outlook index was slightly less optimistic than November with all indices dropping except for the future price indices. The future prices paid index rose six points to 48.2 while the future prices received index jumped 11 points to 27.7.
In the supplementary questions, benefit costs were the biggest concern of New York manufacturers with lack of qualified workers emerging as the second greatest concern. Both were expected to be more of a problem a year from now.
Below is an interactive graphic of the Empire State Manufacturing Index History and a three month moving average (3MMA), but it can only be seen when you are logged into the website and reading the newsletter online. If you need any assistance logging in or navigating the website, contact us at info@SteelMarketUpdate.com or 800-432-3475.
{amchart id="140″ Empire State Manufacturing Index and 3MMA}

Latest in Economy