Economy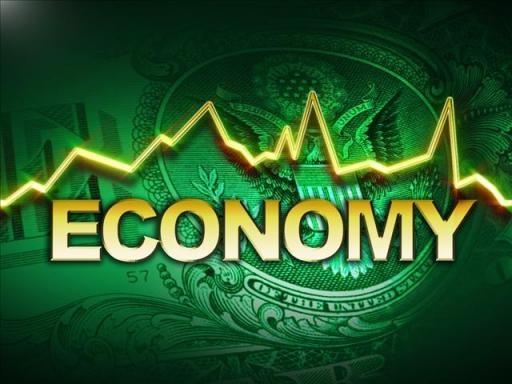 PMA Indicates Growth during the Next Three Months
Written by Sandy Williams
January 16, 2014
---
Metalforming companies are expecting business conditions to accelerate in the next three months, according to the January 2014 Precision Metalforming Association (PMA) Business Conditions Report. In January, 46 percent of participants said they expected economic activity to improve, up from 41 percent in December, while 47 percent said they expect conditions will be unchanged.
A leap in new orders is also expected with 54 percent of respondents, compared to 43 percent in December, forecasting improvement.
Current shipping levels have improved as compared to three months ago. The percentage of metalforming companies reporting shipping levels as higher increased to 35 percent from 31 percent last month, while 45 percent, up from 43 percent, said there was no change.
Only six percent of metalforming companies reported workforce on short time or layoff, down from nine percent in December. It is the lowest level for short time and layoffs since December 2012.
"Continued strong auto production and the general sense that fundamentals are improving somewhat indicate that growth in shipments by three to six percent are possible," said William E. Gaskin, PMA president, commenting on the 2014 outlook.
The January PMA Business Conditions Report is based on responses from 117 PMA manufacturing members. The full report results are available at http://www.pma.org/public/business_reports/pdf/BCREP.pdf
Latest in Economy