Steel Markets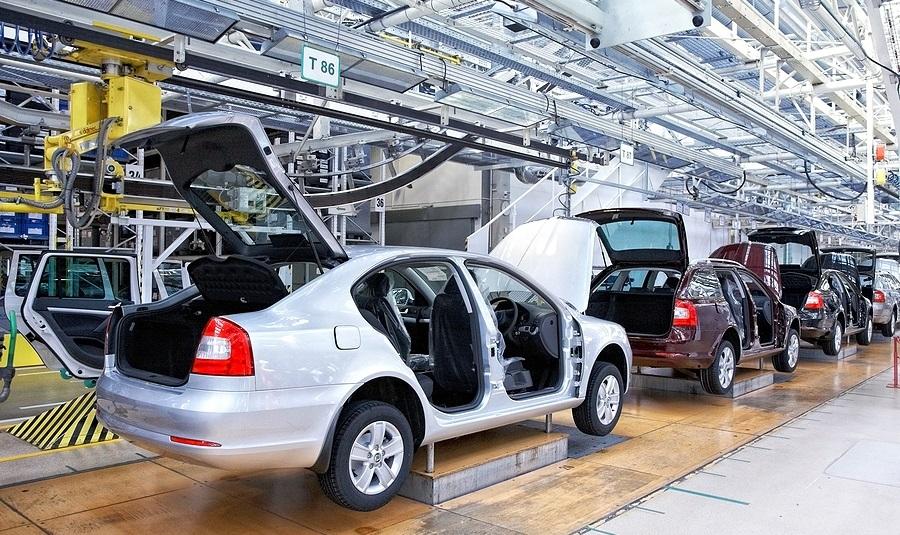 Honda Begins Production at New Mexican Plant
Written by Sandy Williams
February 25, 2014
---
Honda began production of the 2015 Honda Fit last week at its new Honda de Mexico, S.A. de C.V. (HDM) plant, located in Celaya, Guanajuato. The plant will increase Honda's annual automotive production capacity in North America to around 1.92 million units. Currently 90 percent of Hondas sold in the US are built in North America; Celaya production will boost that percentage to 95 percent when full capacity is reached.
The $800 million plant took two years to build, will employ 3,200 associates and have an annual production capacity of 200,000 vehicles and engines. An all-new compact SUV will be added to the production line later this year.
The Celaya plant will exclusively build sub-compact vehicles using advanced technologies that increase quality and efficiency while remaining environmentally sound.
The Celaya Auto Plant is the second plant for Honda de Mexico; the first is located near Guadalajara. HDMs current auto production capacity is 63,000 units annually.
Latest in Steel Markets