Economy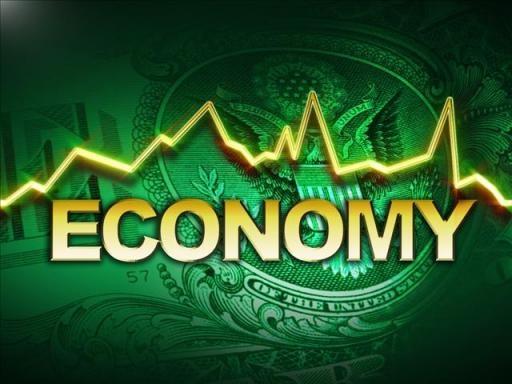 ISM PMI Grows to 55.4 in May
Written by Sandy Williams
June 3, 2014
---
Manufacturing expanded for the 12th consecutive month in May according to the Manufacturing ISM Report on Business released by the Institute of Supply Management. The PMI registered 55.4 percent, an increase of 0.5 percent. 
The new orders index grew 1.8 points to 56.9. The production index gained 5.3 points to a reading of 61.0 percent. Employment continued to grow for the eleventh month, although decreasing 1.9 percent from April to register 52.8 percent. The suppliers deliveries index fell two points to 53.2.
A PMI reading above 50 percent indicates that the manufacturing economy is generally expanding; below 50 percent indicates that it is generally contracting. A PMI higher than 43.2 percent, over a period of time, generally indicates an expansion of the overall economy. The May PMI indicates growth for the 60th consecutive month in the overall economy, and expansion in the manufacturing sector for the 12th consecutive month.
Panel respondents said growth appears steady but expressed concern about raw material pricing and tight supply.
ISM sent a correction out this morning due to a software error in calculating the May PMI. The following survey comments are from the original 10 a.m. EST release.
"Steel bars required for automotive applications are in high demand. Supply is very tight and prices are increasing." (Fabricated Metal Products)
"The improving gas prices are positively impacting our short term drilling plans." (Petroleum & Coal Products)
"Business slightly up as anticipated; holding." (Machinery)
Below is an interactive chart which can only be seen when logged in and reading this article/newsletter on the Steel Market Update website. If you need assistance in learning how to read the full text of the newsletter along with the interactive graphics on our website please contact us at: info@SteelMarketUpdate.com.
{amchart id="116″ ISM Manufacturing Report on Business PMI History}

Latest in Economy