Economy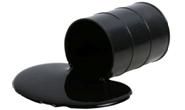 Northern Gateway Pipeline Approved in Canada
Written by Sandy Williams
June 18, 2014
---
The Canadian government approved a controversial oil pipeline project that will extend 732 miles from the oil sands in Alberta to British Columbia. The Enbridge Northern Gateway project is expected to carry 525,000 barrels of crude oil to the Pacific coast for shipment to Asia.
The $6.5 billion project took on a new urgency with the delay of the Keystone XL pipeline project slated to move oil from Alberta to the US Gulf Coast.
Oil pipelines are major consumers of hot rolled steel and steel plate.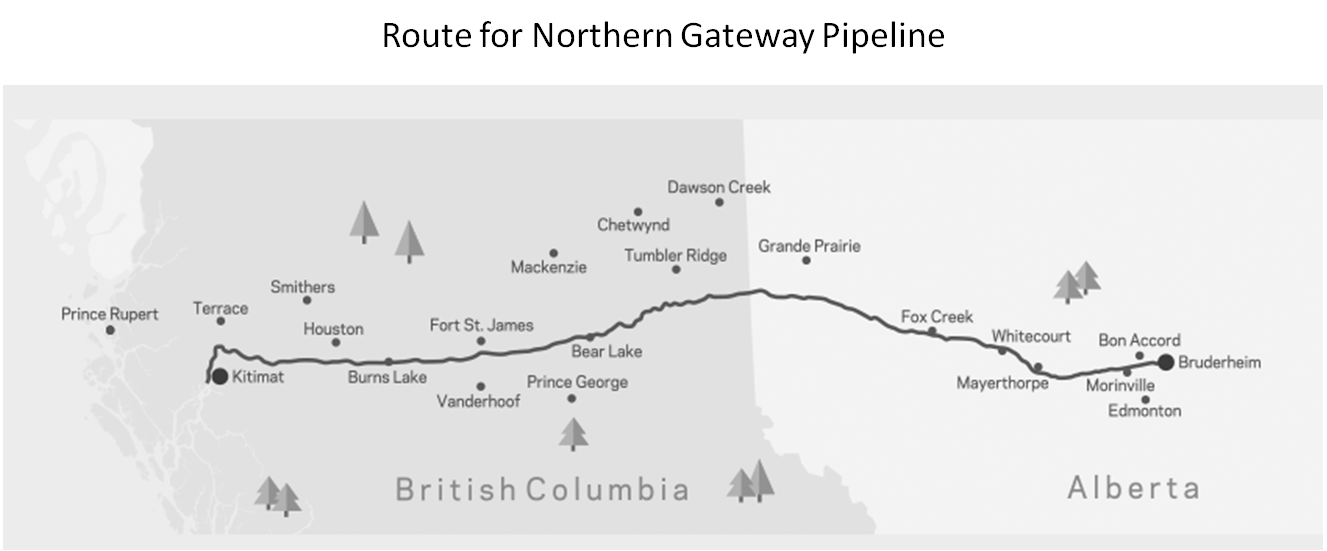 The decision to approve the project was based on evidence and comments from an independent Joint Review Panel. Greg Rickford, Canada's Minister of Natural Resources said in a statement:
"Today constitutes another step in the process. Moving forward, the proponent must demonstrate to the independent regulator, the NEB, how it will meet the 209 conditions. It will also have to apply for regulatory permits and authorizations from federal and provincial governments. In addition, consultations with Aboriginal communities are required under many of the 209 conditions that have been established and as part of the process for regulatory authorizations and permits. The proponent clearly has more work to do in order to fulfill the public commitment it has made to engage with Aboriginal groups and local communities along the route."
First Nation, which opposes construction of the pipeline, vows to challenge the decision.
"We unequivocally reject the Harper Government's decision to approve the Enbridge Northern Gateway tanker and pipelines project and First Nations will immediately go to court to vigorously pursue all lawful means to stop the Enbridge project," said the statement by First Nation and tribal councils. "We will defend our territories whatever the costs may be."
Enbridge said it is not worried about court action by First Nation and that safety and environmental protection is a priority for the company.

Latest in Economy