Steel Markets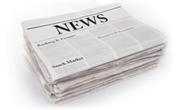 Chrysler Sticking With Steel
Written by Sandy Williams
August 23, 2014
---
The buzz about aluminum replacing steel as the material of choice in automobiles isn't holding true everywhere. Chrysler will be using steel body panels for its Ram pickup when it updates the vehicle in 2017, according to sources cited by Reuters, and will likely remain that way until the Ram receives a full redesign in 2020.
Sergio Marchionne, CEO of Fiat and Chrysler Group, told investors in May that aluminum is "better suited in other vehicles than pickup trucks."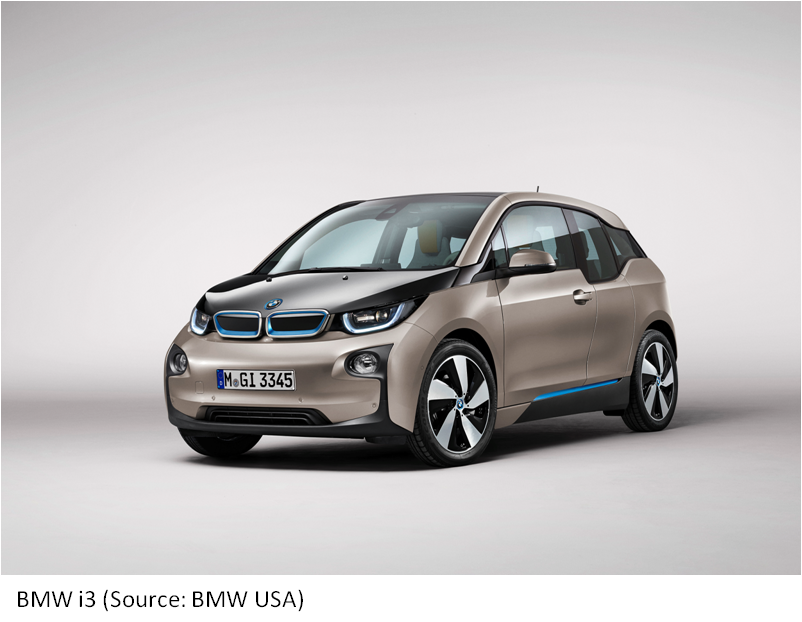 German steel producer ThyssenKrupp says the next generation electric BMW i3 will use high strength steel. Hebert Eichelkraut, a manager with ThyssenKrupp, said the company has negotiated with BMW to build an "important component of steel" for the new i3 although he declined to specify which component. Although aluminum and carbon fiber will still be predominant in the i3, the Life Drive Module is a good candidate for light weight high strength steel. The Life Drive is currently two separate modules—an aluminum chassis and a carbon fiber passenger cell.
Mercedes Benz has decided to offer steel pistons for passenger cars starting with the 2015 V6 E350 BlueTec sedan. Mercedes has typically used aluminum pistons in the past because of their light weight but found that aluminum is less efficient because of its high rate of thermal conductivity. Because of its thermal nature, the higher combustion chamber temperatures necessary for high efficiency can't be reached. Mercedes engineers found that the steel pistons also improve fuel efficiency by 3 percent and can reduce untreated emissions due the smaller piston size and reduced gap between the piston and its cylinder housing.

Latest in Steel Markets