Economy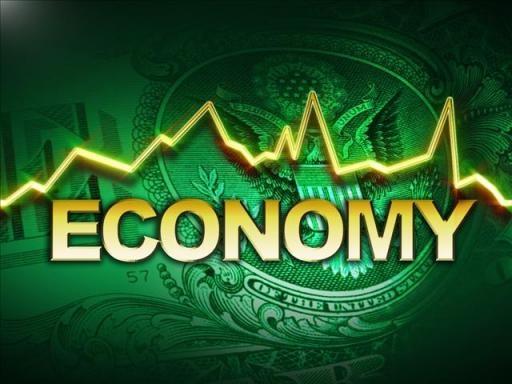 Empire State Index at Highest Level Since 2009
Written by Sandy Williams
September 15, 2014
---
Manufacturing activity in New York in September was at its highest level since late 2009. The general business conditions index rose 13 points to 27.5 according to the survey by the Federal Reserve Bank of New York.
The new orders index rose three points to 16.9 while the shipments index advanced two points to 27.1—both exhibiting strong growth for the month.
There were fewer unfilled orders dropped by three points to 10.9. Delivery times were relatively unchanged at -5.4. Inventories declined for a third consecutive month, registering -7.6, an increase of seven points. (Note: a reading above zero indicates expansion and a negative reading indicates contraction.)
The rate of increase in selling prices accelerated in September with the prices received index jumping nine points to 17.4. The prices paid index fell three points to 23.9, indicating slower pace of input price increases.
Employment indicators showed a slight increase in employment and in hours worked.
New York manufacturers remained optimistic about future general business conditions despite falling indexes for future new orders and future shipments. The future general business index held steady at 46.7 while future new orders slipped five points to 45.6 and future shipments fell seven points to 47.5. "Though both of these indexes were somewhat below their August levels, they remained high by historical standards," according to the report.
Below is an interactive graphic of the Empire State Manufacturing Index History and a three month moving average (3MMA), but it can only be seen when you are logged into the website and reading the newsletter online. If you need any assistance logging in or navigating the website, contact us at info@SteelMarketUpdate.com or 800-432-3475.
{amchart id="140″ Empire State Manufacturing Index and 3MMA}

Latest in Economy