Steel Products Prices North America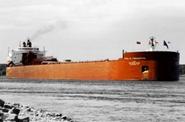 Lake Iron Ore Shipments Recover from Last Winter
Written by Sandy Williams
December 16, 2014
---
Iron ore shipments on the Great Lakes totaled 5.9 million tons in November, an increase of 5.8 percent year-over-year. November's shipment pushes the year-to-date total to 53.2 million tons, surpassing the same period in 2013 by 86,721 tons.
The Lake Carriers Association called the slight increase "a huge achievement" when considering the brutal ice conditions on the Lakes earlier this year. In the winter of 2013-2014, Coast Guard cutters began breaking ice on December 6, the earliest date ever, and were leading convoys of ships through the icy waters of Lake Superior until May 2.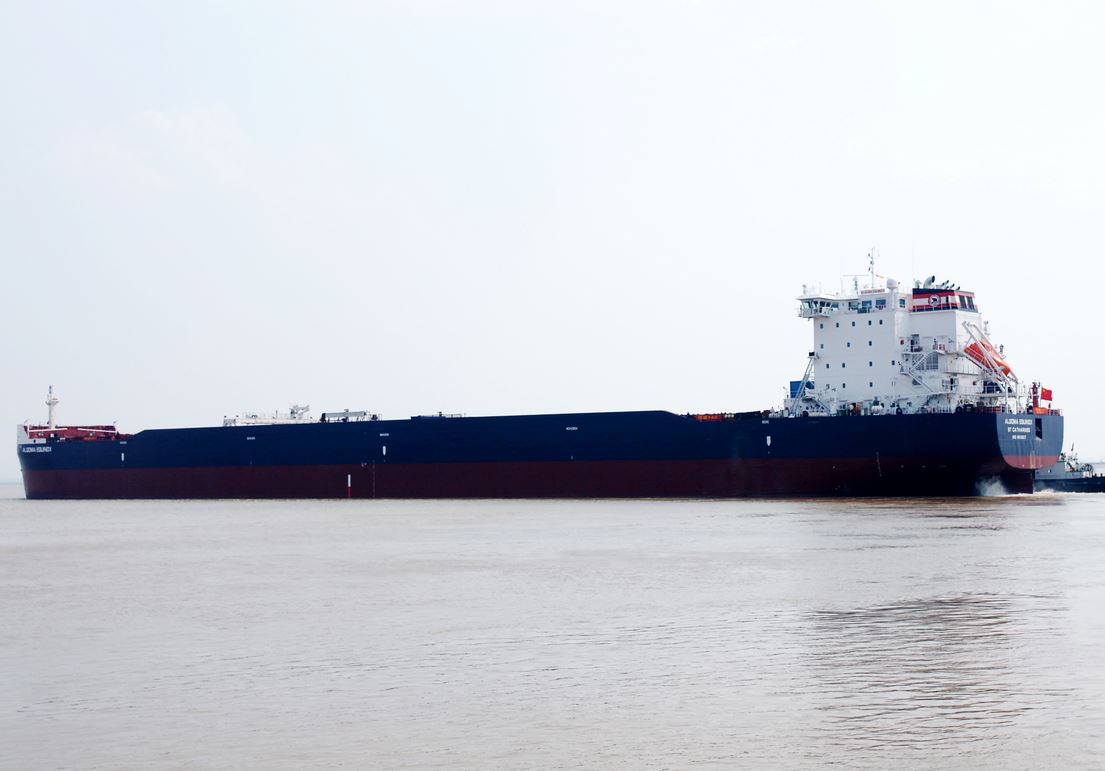 Ore shipments were down 20 percent in December and plunged 37 percent in January. Voyages that normally took 50-60 hours were taking up to 11 days in February and March. The March total was down 43 percent from the previous year. By the end of April, the year-to-date total was just 6.2 million tons—a 43 percent decrease year-over-year.
Three extra lake carriers were activated between May and September to increase shipments of ore and other cargo, according to the Lake Carriers Association. Carriers were also able to take advantage of deeper water in the Upper Great Lakes due to ice melt that enabled loads to be increased from 70,000 tons, compared to 67,000 tons last year.
Currently no significant shipping problems are occurring on the Great Lakes despite ice forming on Lake Superior and elsewhere two weeks earlier than in 2013. Near normal ice coverage is expected on the Great Lakes for this winter according to Canada's North American Ice Service.
As a side note, Steel Market Update publisher, John Packard is working with Interlake Steamship Company to report from aboard an iron ore vessel as it transits the Great Lakes next spring or early summer. We have been advised that we will be able to blog and produce our newsletter from on board one of their ore carriers. More information will be coming in the New Year.

Latest in Steel Products Prices North America