Steel Products Prices North America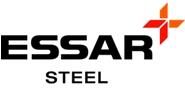 Essar Steel Minnesota Seeks Payment Extension from State
Written by Sandy Williams
December 29, 2014
---
Essar Steel Minnesota is asking the Minnesota legislature to extend the October 2014 repayment deadline for a $67 million state subsidy the company received in 2007, according to a report by the Duluth News Tribune. The extension would give Essar another seven years before repayment would be required.
The funding was provided for building infrastructure at the company's taconite facility in Nashwauk. After eight years, the taconite plant is still not completed and plans for the promised accompanying steel plant are on hold.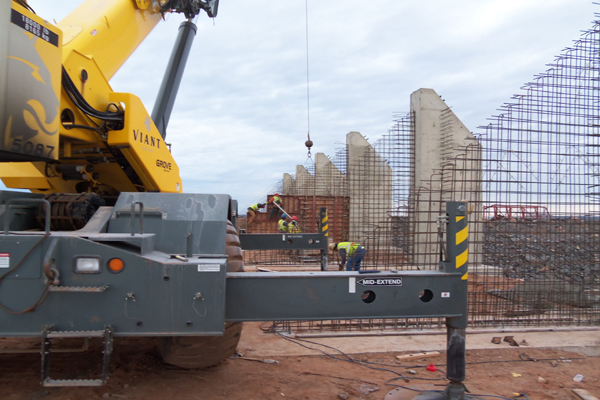 "Our current business focus is on completing the taconite mine and processing plant," said Mitch Brunfelt, Essar Steel Minnesota's assistant general counsel and director of government and public relations. "Any downstream business decision (on building a steel mill) will be assessed going forward."
Essar Steel Minnesota's $1 billion project originally included a taconite mine, processing facility and steel making plant. It would have been the first in the US to have all three stages of steel making in one location.
"They are asking for a seven-year extension to 2022, to prevent having to pay back the state money. But they also need language changed on the steel part,'' said state Rep. Tom Anzelc, DFL-Balsam Township. "We'd need to pass legislation in the 2015 session to make this happen. I'm not sure if there's support. The jury is still out."
Essar received $800 million in September from its parent company, Essar Group, which completed financing for the plant and allowed construction to continue. At that time, Essar said it anticipated the first pellets would be produced in late 2015. The facility is expected to be at full capacity sometime in 2016. Customers have already committed to purchase Essar Steel Minnesota's entire 7 million tons of planned annual production capacity.
Essar is still considering producing direct reduced iron pellets (DRI) at the facility to supply electric arc furnaces, according to Anzelc. Adding DRI to production would open up the market for Essar, since currently Minnesota taconite is only suitable for traditional blast furnaces.

Latest in Steel Products Prices North America