Final Thoughts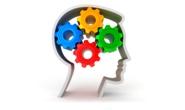 Final Thoughts
Written by John Packard
January 19, 2015
---
I am in Charleston, South Carolina for our Steel 101 workshop. We have a great group here with representatives from manufacturing, service centers, steel mills and the financial community. The employees at Nucor Berkeley were very receptive to our visit. The mill provided a number of metallurgists so we were able to tour the mill in small groups of 5 people which allowed us the freedom of movement and the ability to get one on one attention with our questions. I want to take a moment to sincerely thank the Nucor team for working with Steel Market Update and our attendees to make this workshop a great success.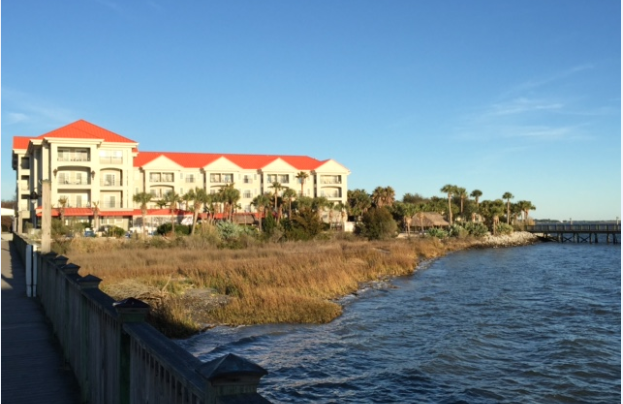 For those of you in the north who thought about coming but chose not to for whatever reason… The temperature today was 70 degrees. Our workshop is at the Charleston Harbor Resort & Marina which means we are on the Port of Charleston. I've included a photo of the hotel to give you a feel for the ambiance of the place.
Our next Steel 101 workshop will be in Chicago in May.
We are also working on dates for our Sales Training Workshop aiming for June in Chicago.
A question was asked of me by one of our Steel 101 instructors if Steel Market Update would be interested in conducting an inside support staff training program. We have actually done a custom training program for a steel mill on this exact subject. If this is something of interest to you and your company please contact me at: John@SteelMarketUpdate.com.
Its been a long day for all of us here in sunny Charleston and I have to prepare for another training day before heading back to my office.
As always thank you for your business as it is truly appreciated.
John Packard, Publisher
Latest in Final Thoughts