Steel Markets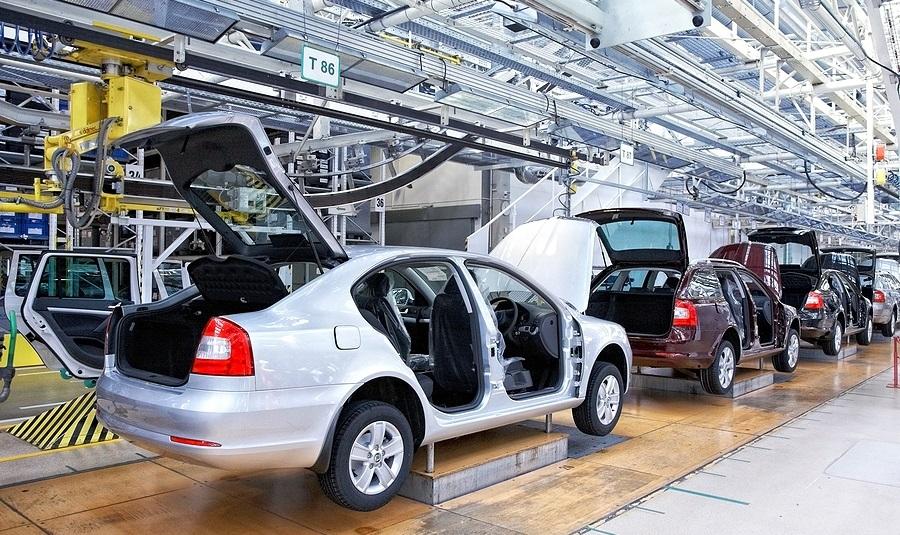 Auto Sales on Way to 17.05 million for 2015
Written by Sandy Williams
April 2, 2015
---
The final sales tally for US automakers in March was 1,537,820 units according to WardsAuto data, just above the forecast of 1.52 million and exceeding 1.252 million units in February. The increase pushed the SAAR for 2015 to 17.05 million.
Fiat Chrysler sales rose in March but Ford and General Motors failed to surpass year ago levels. Toyota, Hyundai, Kia and Subaru saw increases while Nissan slipped slightly while still beating expectations.
WardsAuto suggests Honda's drop was due in part to the delay of parts coming through West Coast ports during the dockworkers labor dispute.
Kelley Blue Book reports the average transaction price for vehicles in the U.S. in March rose 3.5 percent year over year to $33,280. Average price inched down 0.1 percent from February. General Motors and Hyundai led the price increases by a jump of 5.9 percent, respectively. Volkswagen was the only major automaker with an average price lower than the previous year.
Once again trucks and SUVs took center stage for the month although sales also rose for small cars and luxury vehicles.
"March was a tough month, yet we were able to extend our year-over-year sales streak to an even 60-consecutive months," said Reid Bigland, Head of U.S. Sales for Fiat Chrysler. "Five years of consecutive monthly year-over-year sales increases is a great symbol of FCA's commitment to continuous improvement and a tremendous source of pride for our entire organization.

Latest in Steel Markets