Final Thoughts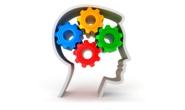 Final Thoughts
Written by John Packard
June 8, 2015
---
Hello from New York City, the Big Apple, the friendly city (oh, that's somewhere else…). If you have $20 for a drink (bar brand) and $50 for breakfast (for 2) it's a great place to be, even better if you are on an expense plan with your company. Darn, I own this one…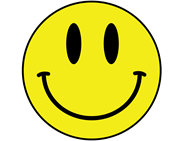 I've managed to meet with close to 50 companies during my first full day in New York (I am here because of Steel Success Strategies which attracts steel people to New York like buzzards on road kill). After I finish this newsletter I will do the late rounds and maybe rub shoulders with another 20 to 50 steel people in various levels of coherence (at the bar). A few drinks loosens up the lips and gets the gums a flappen…
I will keep my final thoughts short because I will do all of you more service by rubbing shoulders with more steel people thank trying to blind you with my usual BS.
And, no commercials in final thoughts.
As always your business is truly appreciated by all of us at Steel Market Update.
John Packard, Publisher
Latest in Final Thoughts