Economy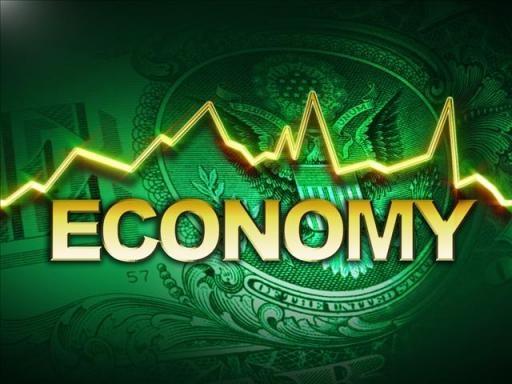 Optimism Waning in Philadephia Fed Manufacturing Survey
Written by Sandy Williams
January 20, 2016
---
Manufacturing conditions in the Philadelphia region declined modestly in January, according to the Manufacturing Business Outlook Survey conducted by the Federal Reserve Bank of Philadelphia.
The diffusion index for current activity rose from a revised -10.2 in December to -3.5 in January. It is the fifth consecutive month of negative readings for the index but an improvement, nonetheless.
New orders improved slightly but stayed at a negative 1.4 on the new orders index. The shipments index rose 12 points for its first positive reading in four months. Inventories, unfilled orders and delivery time all declined.
Slightly more surveyed firms reported a decrease in employment but levels were unchanged for 69 percent.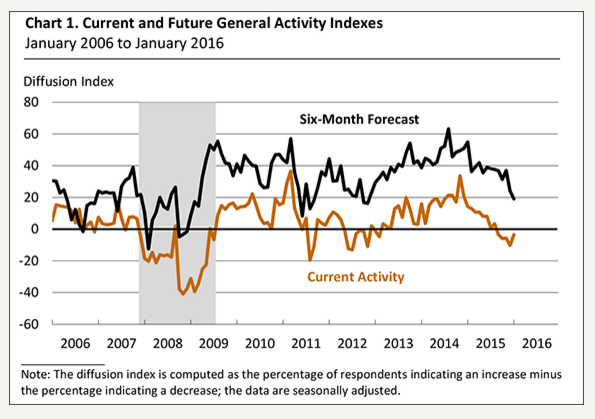 Pricing indexes remained negative in January with most firms (76 percent) reporting no change in prices for their finished goods. Input prices continued to decline.
The future outlook continued its downward trend, slipping to 19.1 from a revised reading of 24.1. Activity is expected to increase in the next six months said 43 percent of respondents, while 24 percent are expect a decline.
A special question on energy prices showed that most firms were benefiting from lower energy prices except those with energy-producing customers.
Said the Philadelphia Fed in their summary:
"Weakness in regional manufacturing conditions continued this month, according to firms responding to the January survey. While indexes for current general activity and new orders remained negative, the indexes increased from lower readings at the end of last year. Firms reported an increase in shipments this month but a modest decrease in employment. Indicators for future conditions remained positive overall but suggested a continuing deterioration in confidence about manufacturing growth for the first half of 2016."

Latest in Economy