Economy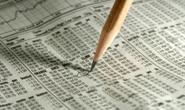 A Closer Look at September 2016
Written by John Packard
October 2, 2016
---
Hot rolled coils settled September on the CME at $542 per ton while Platts ($539 average) and SMU ($530 average) saw market prices as being weaker. The SMU Price Momentum Index pointed toward lower prices throughout the month and ended the month suggesting prices will continue to slide as we move into the month of October.
Buyers and sellers of flat rolled steel became slightly less optimistic about their company's ability to be successful in both the current market as well as three to six months out into the future. Our  three month moving average has been trending lower over the past three months.
Ferrous scrap prices dropped in September and are poised for another round of decreases for October.
Zinc prices have been rising closing the month at $1.0783 per pound. The monthly average was $1.0424 up slightly from the $1.0349 reported as the average for the month of August.
SMU Service Center Apparent Excess (flat rolled inventories) increased to +234,000 tons from the +48,000 tons our model calculated during the month of August.
The latest final census import data released during the month of September was for the month of July which came in at 3,266,000 net tons. This represents an increase of approximately  400,000 tons above May and June levels.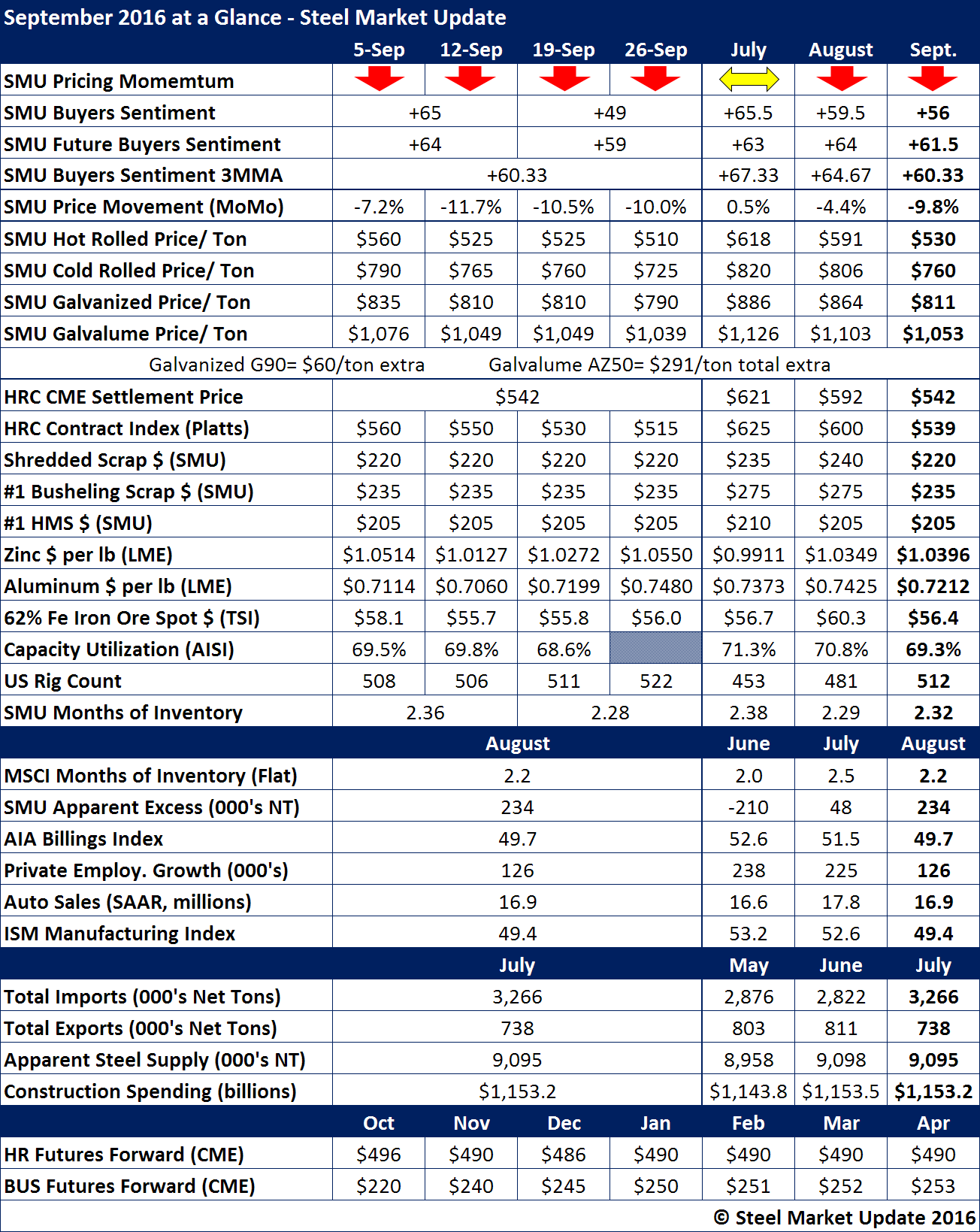 Latest in Economy