Steel Products Prices North America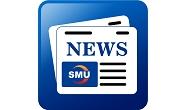 ArcelorMittal USA Announces Specific Base Price Levels on Flat Rolled
Written by John Packard
November 8, 2016
---
On Monday, November 7, 2016 ArcelorMittal USA began advising their customers of their intention of raising steel base prices to specific minimum levels. The announcement came from an internal memo (or email from the various sales representatives of the mill) which stated, "Effective immediately, the following minimum base prices will be applicable to all new sheet orders placed with ArcelorMittal, USA for current and future production:"
The memo continued by announcing the following base price for each product:
Hot Rolled Sheets = $520 per net ton ($26.00/cwt)
Cold Rolled Sheets = $740 per net ton ($37.00/cwt)
Hot Dipped Galvanized = $740 per net ton ($37.00/cwt)
Extras are not included in the price levels mentioned above.
The mill did not announce base prices on Galvalume which is a product produced by the mill.
With the announcement ArcelorMittal is continuing the wider than normal spread between hot rolled and CR/Coated base prices. The normal extra has been $100-$140 per ton and with this announcement AM is asking for $220 per ton spread.
A copy of the ArcelorMittal USA internal memo is below: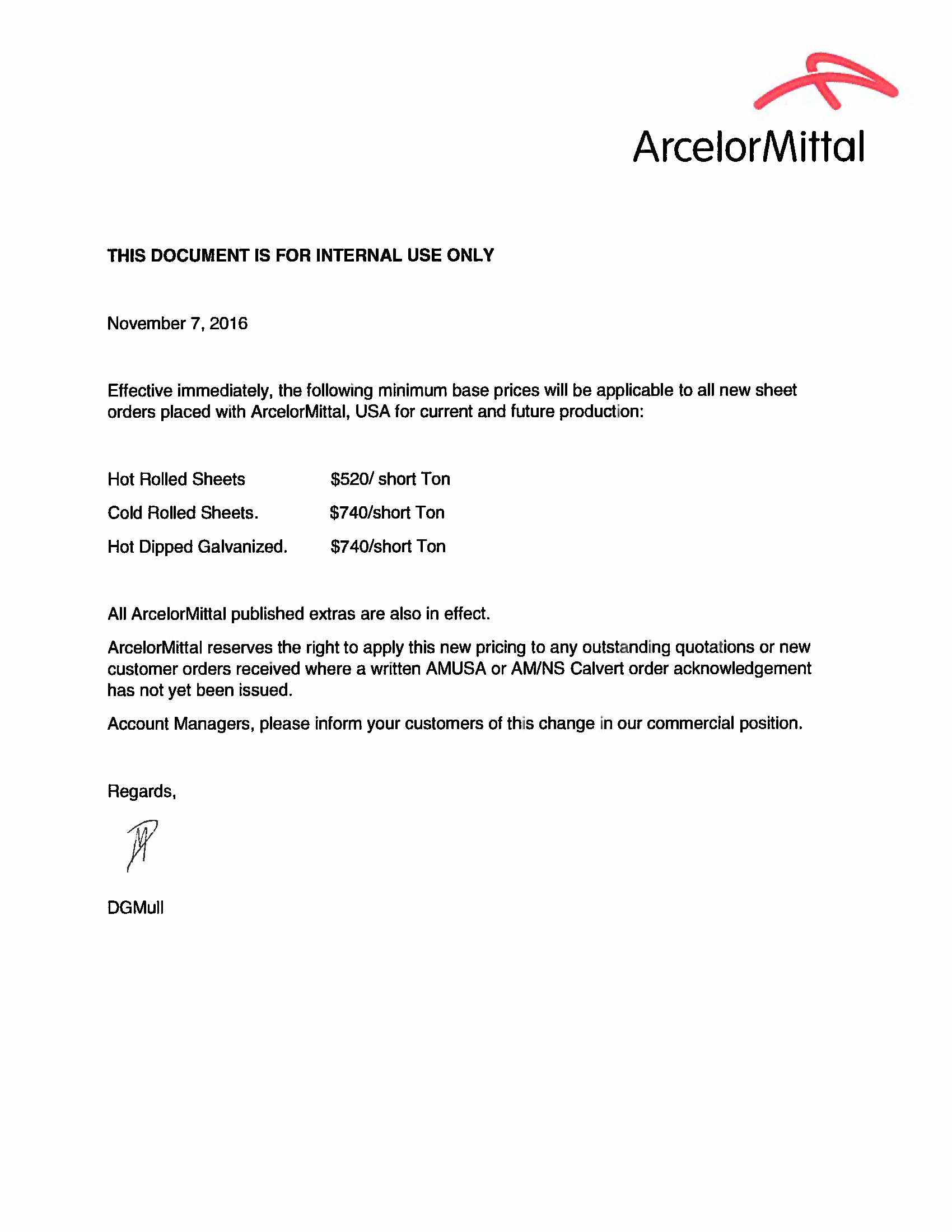 Latest in Steel Products Prices North America