Steel Markets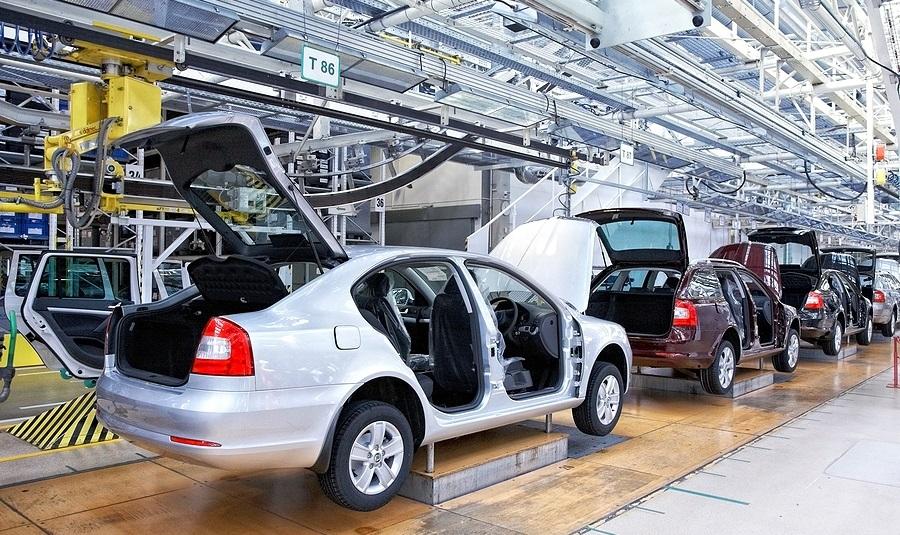 GM Announces Layoffs in Lansing and Lordstown
Written by Sandy Williams
November 9, 2016
---
General Motors announced on Wednesday that it will lay off more than 2000 employees at its Lansing Grand River and Lordstown assembly plants.
GM said it will "align production with demand" as customers continue to shift from cars to crossovers and trucks. The third shift will be suspended indefinitely at both locations beginning in mid-January.
The company will lay off 1,202 hourly and 43 salaried workers at Lordstown which makes the compact Chevrolet Cruze. At the Lansing facility 820 hourly and 29 salaried employees will be affected. Lansing makes the Chevrolet Camaro and Cadillac ATS and CTS luxury cars.
GM also announced investments for future product programs of $667.6 million at Toledo Transmission Operations, $211 million at Lansing Grand River Assembly, and $37 million at Bedford Casting Operations.
Last month, Ford Motor Company announced short-term idles at four of its North American assembly plants.
Latest in Steel Markets