Steel Mills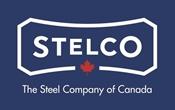 Stelco Name Returns
Written by Sandy Williams
December 4, 2016
---
US Steel Canada has officially changed its name back to the Steel Company of Canada or, as better known, Stelco, during a ceremony held at Hamilton Works on Friday. The newly designed Stelco flags were raised alongside the flag of Canada as two young girls sang the Canadian national anthem. A similar ceremony was held in the afternoon at Lake Erie Works in Nanticoke, Ont.
General manager and president Michael McQuade talked of a new future for the Canadian steel mills as well as announcing a new hiring program.
"Today begins a new era for Stelco. One that is built on a legacy of pride, but one that presents great opportunity for our company, our employees and our community going forward, a New Stelco."
"I could not be more proud than to announce that starting today, we are beginning the process of hiring the next generation of steel workers at Stelco. This recruitment exercise is another critical step towards becoming an independent Canadian steel company."
The company's new website, StelcoCanada.com, lists about 50 new positions. Spokesperson Trevor Harris said the new jobs focus on roles in information technology, finance, sales and procurement.
A number of retirees attended the ceremony carrying protest signs regarding suspended benefits and pension concerns. The retirees were acknowledged by McQuade.
"Joining us today are some of our retirees, who represent those who went before us. And they helped build this great company. Naturally, they're quite concerned about their pensions and benefits, and justifiably so," he said.
"But today is about taking another step forward towards a brighter future, and making Stelco great again."
McQuade added, "Today, the new Stelco is a vertically integrated, independent Canadian steelmaker. Stelco steel is made by Canadians, in facilities built and managed by Canadians."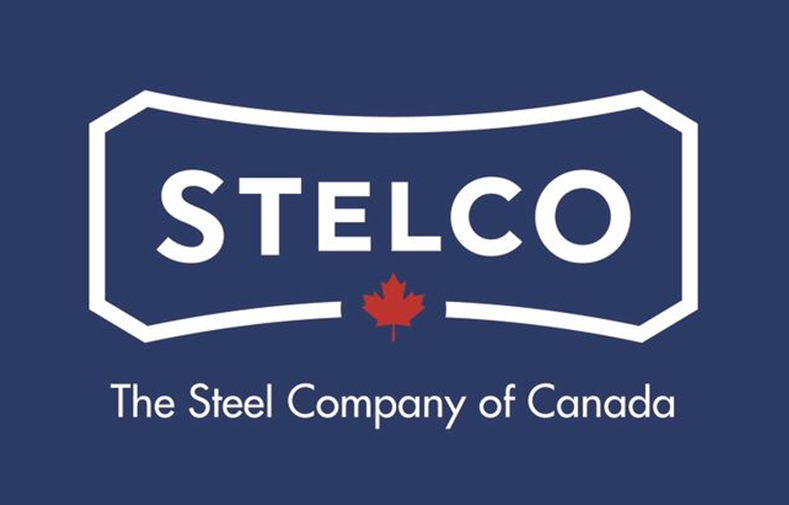 The new logo features the iconic Stelco dog bone first used in 1929 at the onset of the Great Depression The outline of the dog bone represents the initial stage of reforming a steel bar before it becomes a finished consumer product, said Harris.
"It is a more modern logo that recalls the great history of our company. It is one that is bold, it inspires trust, and it is uniquely Canadian."
US Steel Canada has been in creditor protection under the Companies Creditors Arrangement Act since September 2014. The company recently had its stay period extended to March 31, 2017 to allow more time for negotiations with buyer Bedrock Industries.

Latest in Steel Mills