Economy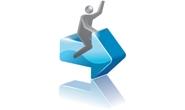 Philadelphia Manufacturers Expecting Positive 1st Half in 2017
Written by Sandy Williams
December 15, 2016
---
Manufacturers in the Philadelphia area were optimistic in December about general business activity, shipments, and employment. The index reading for current manufacturing activity increased from an index reading of 7.6 in November to 21.5 this month, according to the latest Manufacturing Business Outlook survey by the Philadelphia Federal Reserve.
The reading for December was the highest since November 2014. Shipments and new orders indexes were positive, increasing 3 points and falling 5 points, respectively. Longer delivery times were seen in December along with an increase in unfilled orders.
Pricing for inputs increased in December. The prices paid index rose 2 points following a 21 point increase in November. Input prices were reported as generally unchanged during the month. Sixteen percent of manufacturers reported selling prices were higher in December, opposed to 10 percent who said they were lower. Overall the index for current prices fell 10 points.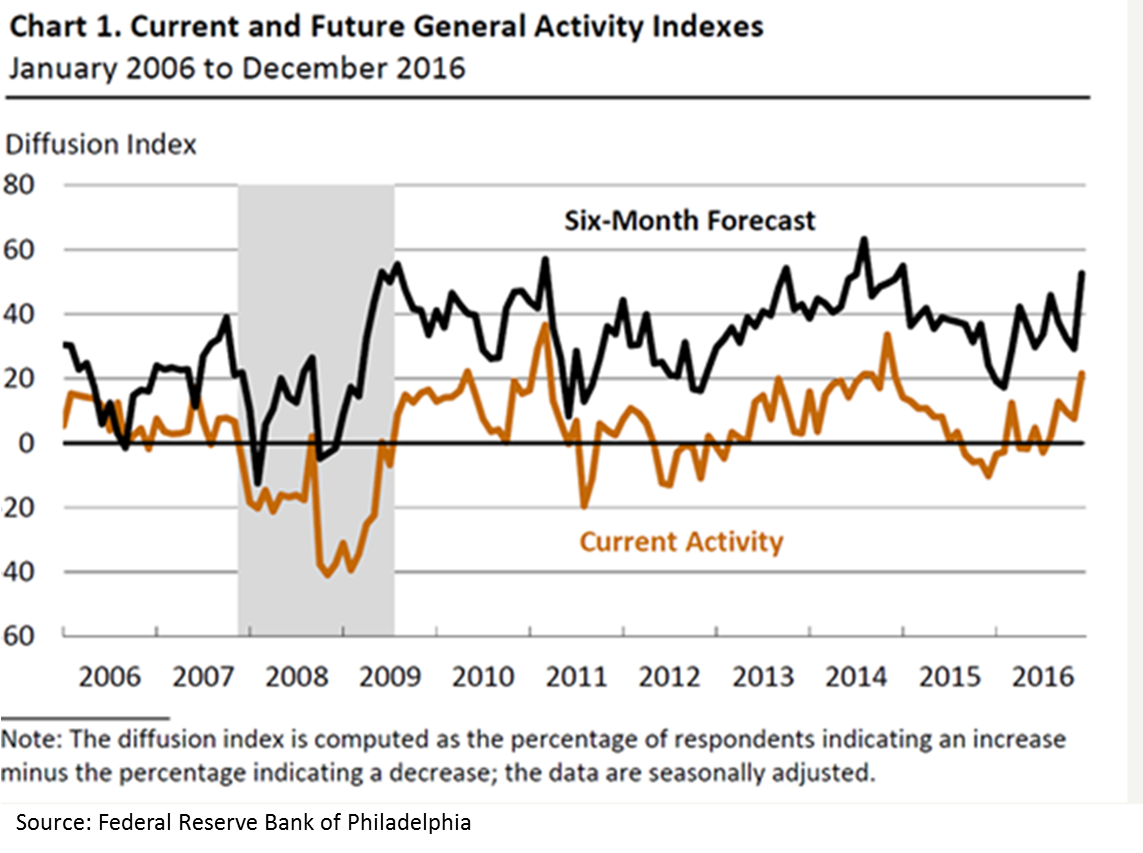 The future outlook was at its highest reading since January 2015. The future general activity index rose to 52.6 from 29.3 in November. Orders, shipments, and employment are expected to increase over the next six months. A notable share of those surveyed said they plan on increasing capital spending in the first half of 2017.
In a special question regarding expectations on costs for the coming year, firms said they expect wages and non-health benefits to increase more than 2 percent. Health benefits are expected to rise by 8 percent. Raw materials and energy are expected to increase by an average of 2.7 percent and 1.1 percent, respectively.

Latest in Economy