Steel Markets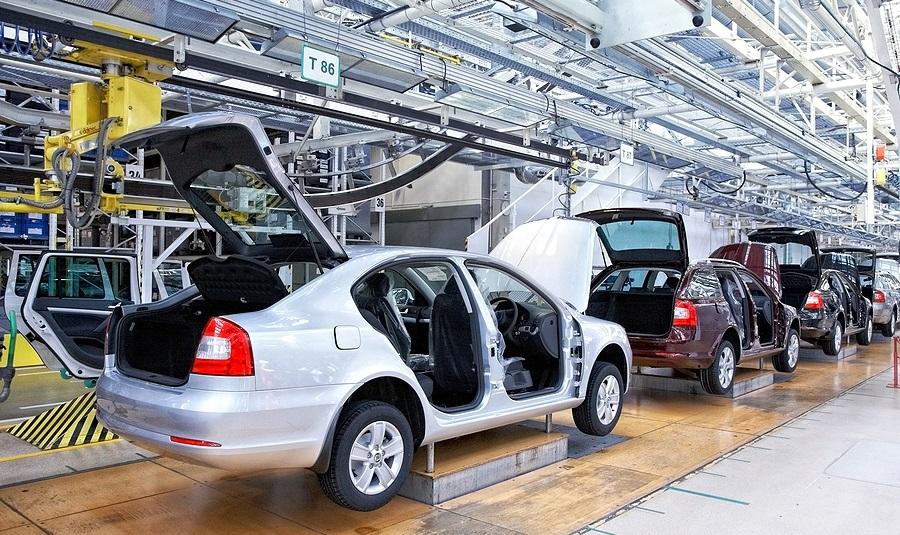 FCA US Plans $1 Billion Investment in Michigan and Ohio
Written by Sandy Williams
January 10, 2017
---
Another major automaker says it will invest in U.S. facilities and add jobs to the industry. Fiat Chrysler Automobiles US said on Sunday that it will invest $1 billion at plants in Michigan and Ohio to produce new Jeep vehicles in a plan that was originated long before the presidential election.
The investment is the final phase of FCA's industrialization plan to full utilize available capacity in response to market demand for SUVs and will expand the Jeep and Ram brands. It is also a significant part of the contract FCA negotiated with the UAW in 2015.
The Warren Truck Assembly Plant in Michigan will be retooled and modernized to produce the new Jeep Wagoneer and Grand Wagoneer. The Toledo Assembly Complex in Ohio will be upgraded to build an all-new Jeep pickup truck.
Completion of the projects is expected by 2020 and will require an additional 2000 jobs to be added to support the production of the new models. Warren will also have the capability to produce the Ram heavy duty truck, currently produced in Mexico.
"The conversion of our industrial footprint completes this stage of our transformation as we respond to the shift in consumer tastes to trucks and SUVs, and as we continue to reinforce the U.S. as a global manufacturing hub for those vehicles at the heart of the SUV and truck market," said CEO Sergio Marchionne in a statement. "These moves, which have been under discussion with Dennis Williams and the rest of the UAW leadership for some time, expand our capacity in these key segments, enabling us to meet growing demand here in the U.S., but more importantly to increase exports of our mid-size and larger vehicles to international markets."

Latest in Steel Markets