Steel Markets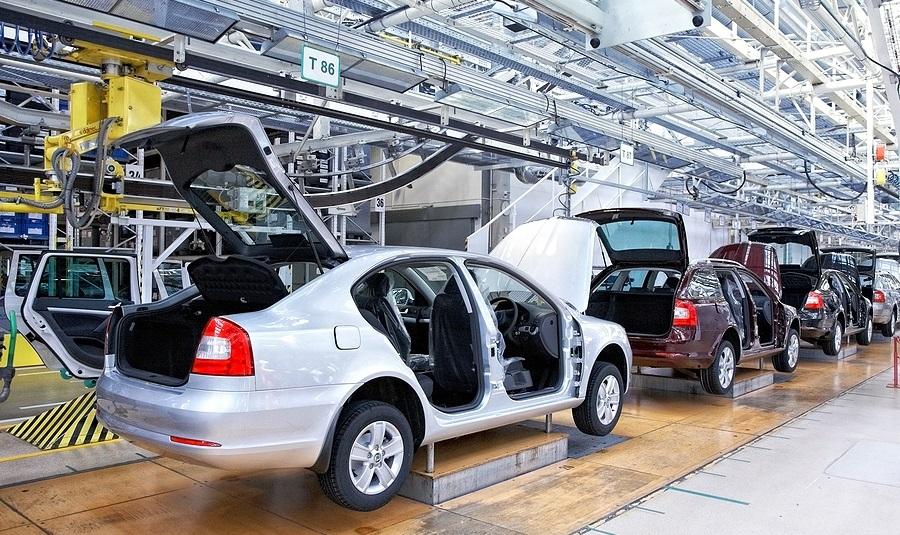 US Auto Sales Slip in January
Written by Sandy Williams
February 1, 2017
---
U.S. auto sales slipped in January as predicted but still had a strong showing at 1.14 million vehicles when compared to the year ago total of 1.16 million. WardsAuto puts the seasonally adjusted annual rate at 17.46 million, the highest January rate since 2006.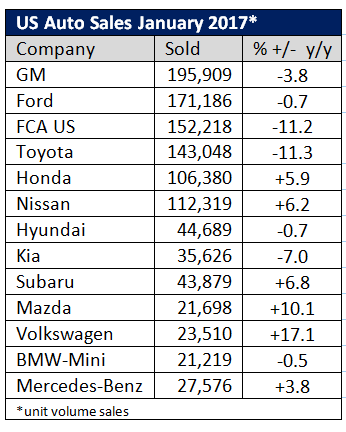 Used cars are expected to flood the market this year as leases end, giving consumers a lower priced alternative to new cars, said Mark Wakefield, head of automotive at AlixPartners. According to Wakefield, off-lease volume will rise to 3.36 million cars and trucks this year and new car sales will slip to 17.3 million.
"The biggest factor we see affecting sales is used-car prices," said Wakefeld in a comment to Bloomberg. "Those cars will need buyers and they will find buyers."
After two record years, automakers are beginning to trim production with temporary layoffs while trying to move excess inventory.
Edmunds analyst Jessica Caldwell said vehicle sales are expected to decrease 1 to 4 percent in 2017.
"Even though it's down, it's sort of to be expected at this point," said Caldwell as quoted by The Detroit News. "It's not necessarily bad news, we're simply running out of people to buy cars."
Car sales are expected to plateau according to the Center for Automotive Research, which analyst Bernard Swiecki says is not a bad thing after the record sales of 2015 and 2016. Swiecki says the industry is in the mid-phase of the buying cycle and can expect a resurgence of sales in 2020.
Latest in Steel Markets