Steel Mills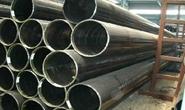 US Steel CEO Says Industry Prepared to Provide Pipeline Steel
Written by Sandy Williams
February 2, 2017
---
US Steel said it is prepared to provide steel for the pipeline projects recently approved by the Trump administration.
"The American manufacturing base on steel is fully prepared to supply what is needed for the pipelines and for the general infrastructure projects that are certainly going to come," US Steel CEO Mario told CNBC in an interview Wednesday.
During the US Steel earnings call, Longhi told analysts that the large diameter pipe used by the Keystone and Dakota Access projects is spiral pipe which US Steel does not manufacturer. However, the company does produce the flat rolled steel that the pipe is made from which would offer opportunities for its flat-rolled segment.
Longhi said US Steel produces some of the smaller pipe that is used for premium connections. US Steel reduced its exposure to the welded pipe market during the energy downturn, selling or permanently closing some of its facilities.
The majority of pipe has already been purchased for the Keystone XL and Dakota Access projects and is a mix of U.S. and foreign produced products. The same situation exists with the 200 mile Atlantic Sunrise project that is undergoing approval. The pipeline would extend from the Marcellus shale regions of northeastern Pennsylvania and connect to the Transco pipeline system in Southeastern Pennsylvania.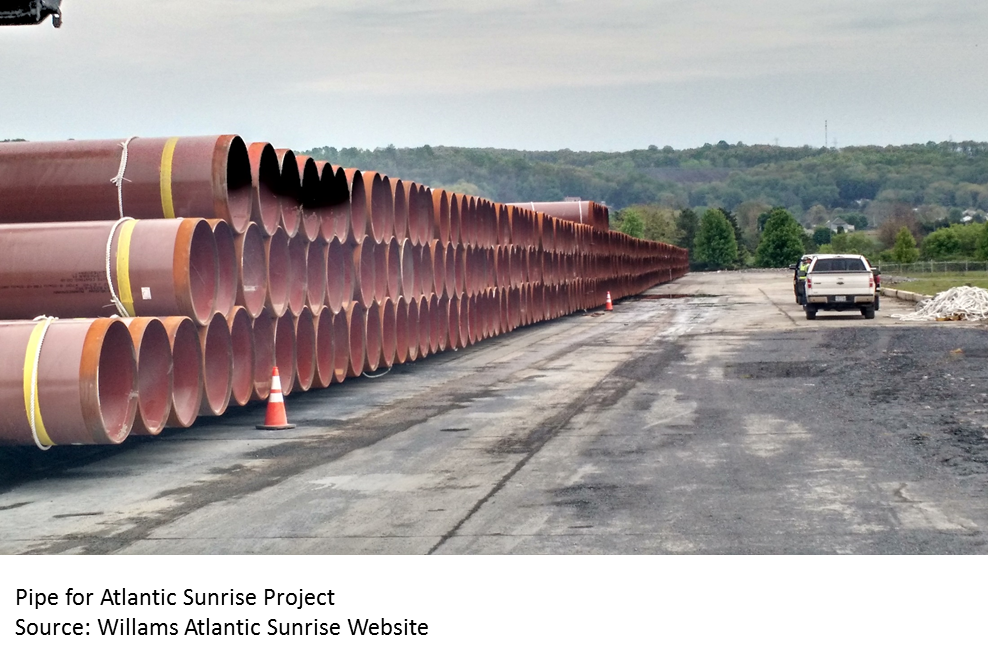 The Atlantic Sunrise pipeline will be constructed by Tulsa-based Williams Partners. PennLive reports that a spokesperson for the company, Christopher Stockton, confirmed that some of the already purchased pipe was manufactured overseas.
Said Stockton, "We did check with mills in Pennsylvania, but unfortunately there was such a high demand for steel pipe at that time that that there wasn't available mill space to process our order in the timeframe needed. There are actually only four mills in the U.S. capable of producing an order of this size."
The steel used in pipeline projects is X70 grade. Nucor Corp. says it can produce X70 steel up to 5/8 inch thickness at its Tuscaloosa plate mill and at its Decatur sheet mill.
"We don't know what kind of demand we'll be looking at for these pipelines," said Nucor CEO John Ferriola. "Obviously, the Dakota pipeline is being installed, so there's no additional demand there. And we're hearing various accounts on whether or not there's going to be additional steel needed for the Keystone pipeline. So, we'll just have to wait and see."

Latest in Steel Mills