Economy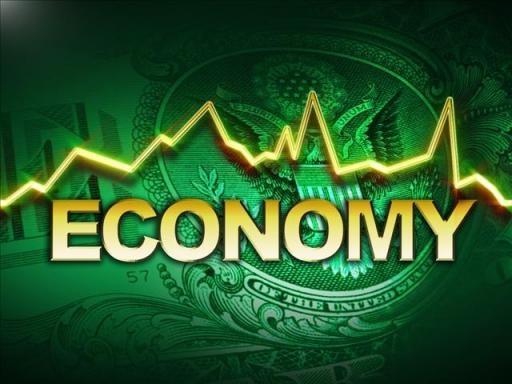 Manufacturing Activity Solid in Fifth and Tenth Districts
Written by Sandy Williams
August 24, 2017
---
Two Federal Reserve manufacturing indexes were released this week with both regions showing strong activity in August. Richmond manufacturing remained relatively steady in August, while Kansas activity rebounded from a weaker July.
Fifth District (Federal Reserve Bank of Richmond)
The composite manufacturing index in the Fifth District was unchanged in August at a solid reading of 14 as declines in new orders and shipments were offset by gains in employment. Shipments slipped to a reading of 8 from 13 the previous month. New orders inched down one index point. The August indexes for employment showed an uptick in workforce from a reading of 10 to 17, but little change in wages or workweek.
Price growth softened for prices paid and prices received. The index for finished goods inventories dropped two points, while the index for raw materials gained two.
Manufacturers were slightly less optimistic regarding future business activity. Although still strongly positive, all the future index components retreated in the August survey except for future lead times.
Tenth District (Federal Reserve Bank of Kansas City)
Manufacturers in the Tenth District are pleased by a rebound in manufacturing activity in the region in August. The Federal Reserve Bank of Kansas City reports the month-over-month composite index jumped to 16 in August from 10 in July and 11 in June.
Activity at factories producing durable goods rose at a solid rate, while nondurable goods activity was more modest. The production index soared from 4 to 22 with new orders, shipments and order backlog indexes all rebounding from July declines.
Employment levels remained steady and new export orders increased slightly. Inventories of finished goods declined, while raw material inventories were unchanged.
The composite index for future expectations rose from 19 to 23 with most components increasing slightly. Future employment expectations remained unchanged. Expectations for future inventories of both finished and raw materials fell into negative territory.
Prices were higher for finished goods and raw materials in both the month-over-month index and year-over-year.
Survey respondents had the following comments:
"We are seeing our yearly increase in business and it looks like it should be stronger than last year as long as nothing changes drastically to the economy. We are feeling confident going into the end of the 3rd quarter and start of the 4th."
"It is difficult to find entry-level employees that want to work the night shifts. Skilled workers are extremely difficult to find. Our educational system needs to be revamped to meet the job opportunities that are available. We need more technical schools to meet this demand."
"Health insurance premiums increased 22 percent in the current year. Next year may be too expensive to maintain coverage for employees."
"If trends continue, this could be a record year for sales."
"Customers have become conservative in their purchasing. Supplier price increases are not driven by demand, but from increasing input costs."
"Supplier capacity is increasing again after being very tight for the prior 6-12 months. Automotive capital spending is leveling off or decreasing as they finish a lot of their major program updates."
"Too much world-wide capacity prevents us from raising prices, yet costs continue to increase, with the most extreme example being health care insurance. The price from the same insurer for the same plan has increased 80 percent in seven years."

Latest in Economy