Steel Markets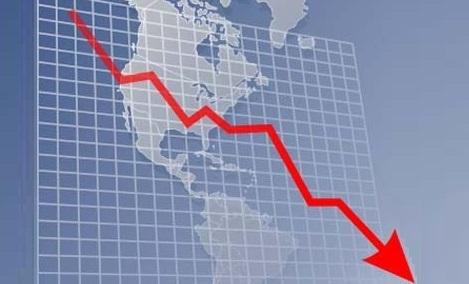 New Home Sales Tumble as Prices Rise
Written by Sandy Williams
August 24, 2017
---
Sales of new homes tumbled 9.4 percent to a seasonally adjusted annual rate of 571,000 and were 8.9 percent below the July 2016 estimate of 627,000.
Median sales price was $313,700, compared to $310,800 in June, and at the highest July level ever. Average sales price was $371,200, down from $379,500 the previous month.
Sales slid in three of the four regions of the U.S: down 23.8 percent in the Northeast, 21.3 percent in the West, and 4.1 percent in the South. The Midwest posted a gain of 6.2 percent in sales for July.
According to the U.S. Census Bureau and the Department of Housing and Urban Development, 276,000 new homes were for sale at the end of July. At the current sales rate, this represents a supply of 5.8 months.
Affordability seems to be a factor in sales, along with low availability.
"The cooling is unlikely to derail what's been a gradual uptrend in sales that's helping the housing market make progress," noted Bloomberg. "The revisions for the previous three months show that demand has been supported by steady hiring and borrowing costs still near record lows. Shortages of previously owned houses on the market may also drive some prospective buyers to look at new properties."
The pullback in new home sales was not surprising after strong May and June readings, said Granger MacDonald, chairman of the National Association of Home Builders. Granger added builders will need to continue to manage construction costs to keep houses affordable.

Latest in Steel Markets