Steel Markets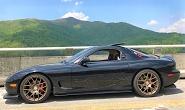 Auto Sales Rebound in September
Written by Sandy Williams
October 3, 2017
---
Auto sales rebounded in September, jumping 6.1 percent to more than 1.5 million vehicles sold, and surpassing analyst expectations. Kelly Blue Book projected a sales growth of 1.0 percent while Edmunds expected an increase of only 0.4 percent.
A boost in automotive sales came after Hurricane Harvey and is expected to continue through October and November as consumers replace damaged vehicles in the Southeast.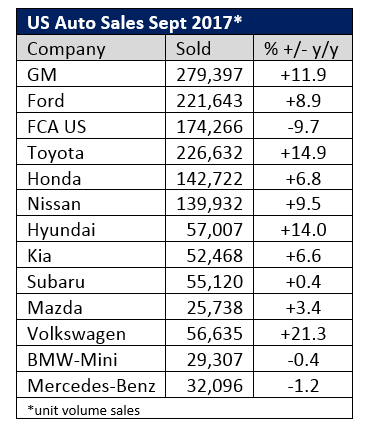 The seasonally adjusted annual rate rose to 18.57 million units from 17.72 million units a year earlier, according to Autodata Corp.
Sales were strong for almost every automaker. General Motors and Ford increased sales by 11.9 percent and 8.9 percent, respectively, and Toyota sales grew 14.9 percent.
FCA US was the odd man out in the top five automotive producers, down nearly 10 percent from September 2016. The decline was mostly due to planned reductions in fleet sales.
"September was the month the U.S. auto industry had been hoping for," said Michelle Krebs, executive analyst for Autotrader. "Vehicle sales surpassed forecasts, thanks to a strengthening economy, August sales disrupted by and replacement demand created by hurricanes Harvey and Irma, and attractive model-year-end deals."
Latest in Steel Markets