Steel Products Prices North America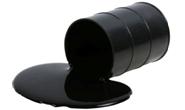 Nebraska Approves Alternative Route for Keystone XL
Written by Sandy Williams
November 21, 2017
---
The Keystone XL pipeline was approved by the Nebraska Public Service Commission on Monday giving TransCanada the access it needs to complete the $8 billion 1,897-mile pipeline.
The commission rejected TransCanada's preferred route, however, and in a 3-2 decision approved an alternate route that moves the pipeline further east and away from Nebraska's ecologically fragile Sandhills region. That means TransCanada will have to seek approval from more landowners along the alternative route, which could cause further delays. At the commission hearings, TransCanada called the alternative route "unworkable."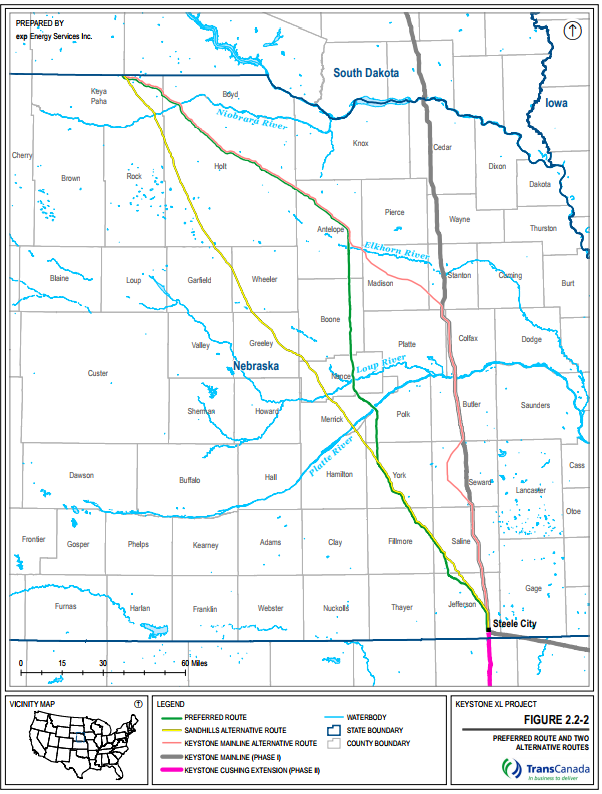 Commissioner Chrystal Rhoades cast one of the dissenting votes in the decision and said she opposed the pipeline regardless of route, citing "significant burden" on landowners and the lack of benefit to Nebraskans. "There was no evidence provided that any jobs created by this project would be given to Nebraska residents," said Rhoades.
The Association of Oil Pipelines says that sales and construction equipment use-tax revenues will generate $16.5 million for the state and $11.8 million in property taxes annually once complete. The pipeline will carry 830,000 barrels of crude oil per day. Only about 50 permanent jobs will result from the completed project.
The Nebraska decision came just days after a rupture in the existing Keystone pipeline spilled 210,000 barrels of oil in South Dakota.
Although the commission was prohibited from evaluating safety considerations, such as spills, Rhoades wrote in her decision that "all human-made infrastructure degrades and fails over time. No infrastructure designed has lasted for eternity, and there is no reason to believe this pipeline will be an exception," she said.
Completion of Keystone XL would give the Trump administration a political win. Trump issued an executive order his first week in office reversing President Obama's veto of the project and approved a presidential permit in March.
TransCanada indicated prior to the August hearings that once state approval was achieved, 6-9 months would be needed to arrange construction crews, followed by a two-year construction period.
"As a result of today's decision, we will conduct a careful review of the Public Service Commission's ruling while assessing how the decision would impact the cost and schedule of the project," said Russ Girling, TransCanada's president and chief executive officer, in a statement after the vote by the Nebraska Public Service Commission.
Appeals to the decision must be filed within 30 days.

Latest in Steel Products Prices North America