Steel Mills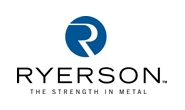 Ryerson Execs Talk Transportation and Supply
Written by Sandy Williams
August 2, 2018
---
Strong pricing and demand conditions boosted Ryerson's second-quarter revenues by 20.8 percent from a year ago to $1.1 billion. Revenue increased 12.3 percent from the first quarter of 2018. Adjusted EBITDA, excluding LIFO, more than doubled from a year ago to $106.6 million and was more than 70 percent higher than first-quarter results.
Ryerson CEO Eddie Lehner was asked during the company earnings call to comment on end markets. There has been a lot of discussion by customers, said Lehner, on how much pre-buying was done and what influence component shortages and labor and transportation bottlenecks have had on longer backlogs.
Kevin Richardson, president of Ryerson's South-East Region, added, "For the balance of what we can see into this year, things look strong. One thing that has developed in almost all end markets is tight labor markets and some constraints related to that, as well as transportation. But in terms of foreseeable backlogs, it's actually pretty strong going into Q3 and for the balance of the year. The notable exceptions are ground transportation, which looks like it will finish up in the Class 8 truck market by about 20 percent relative to last year. And then the energy markets just continue to strengthen with rig counts up 10 percent. Those are the two standouts. The other end markets we see right now are kind of in line with the overall MSCI industry percentage, which is in that 4 percent range."
Lehner offered some insight on how to deal with tight transportation capacity. Visibility for dispatchers is key, he said. "When you go out to get that common carrier population, one thing that really helps is when you can look ahead 24-48 hours and give dispatchers visibility. It is incumbent on us to queue out loads ahead of time…. Visibility becomes really important because you have driver hours restrictions, where you've gone from 14 hours to 11 hours, you've got electronic logs with mandated breaks. So everybody is working in an environment where the economy got better and transportation got tighter and the rules also changed. And so you use analytics and information more in your enterprise so you get visibility on those loads and give dispatchers more time to position their tractors and trailers and minimize empty miles.
"The other example is where we have the ability through our network to rollover bottlenecks. So, if we are bottlenecked in one warehouse, we can canvass multi-markets. We can canvass more of our geography when we have the systems in place. We have a very cooperative culture, so we are able to take lead times that might stretch from five to ten days in one place and cut them in half by shifting processing to another Ryerson location. That helps balance out capacity, demand and schedules and is overall a good thing for Ryerson."
Mike Burbach, president of Ryerson's North-West Region, added that all of the Ryerson locations are connected by technology. "We have pretty good information out there to quickly address any sort of bottlenecks and capacity restraints."
Several questions were asked during the call about tightness in the metal markets. Lehner said that aluminum looks like it will stay tight, but stainless is relatively available.
"On the carbon side, it remains to be seen how tight it will be," said Lehner. "We really don't know how much more domestic capacity will come into the market vis-à-vis Granite City or Big River or one of  the other players that have come online with new capacity. How much more will the other mills bring to market to compensate for what isn't being imported?
"And then on the slab side, again, it remains to be seen whether the slab producers are going to continue to pay the tariff or get a carve out or exemption. But that feels more like a 2019 event as far as the slab mills are concerned on what they decide to do or feel they are compelled to do.
"So, I think on the carbon side there is still a question mark on how tight that gets. But if these import numbers continue the way they have evolved over the last two months and import levels come down to 2 million tons per month, I think the arithmetic tells you that it will be a tighter market for carbon supply."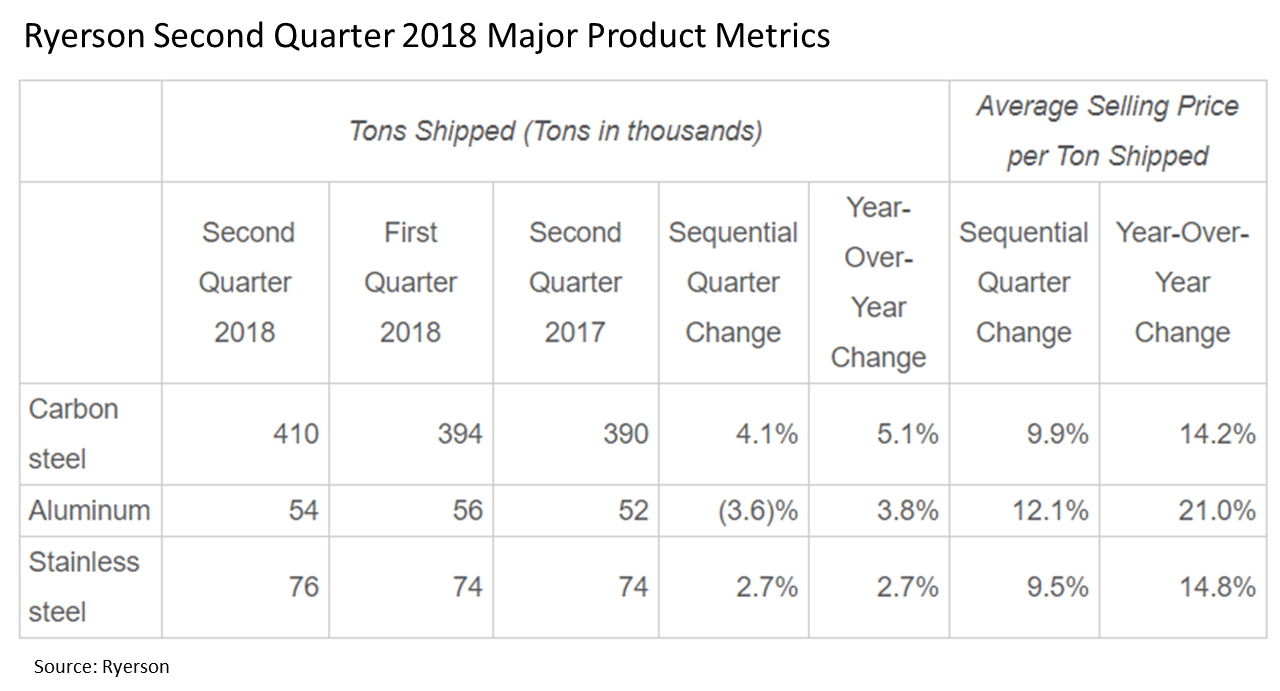 Latest in Steel Mills