Steel Markets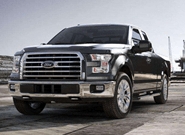 Auto Sales Moderate as Expected in August
Written by Sandy Williams
September 1, 2018
---
Automotive sales remained healthy in August with most automotive manufacturers reporting at least moderate sales growth year-over-year. FCA US led sales with an increase of 10 percent for August. Ford sales were up 4.1 percent and Hyundai 6.0 percent. Toyota sales dropped 2 percent.
Sales for German automaker Volkswagen inched up 0.7 percent while Mercedes-Benz sales plummeted nearly 20 percent.
Softer sales were expected in August due to higher interest rates, increasing fuel prices, and elevated production costs resulting from steel and aluminum tariffs. Average vehicle selling price for August was estimated at $31,836 by market research firm J.D. Powers.
"The market remains strong and all the talk of higher interest rates and trade tariffs is not chasing away buyers," noted Charlie Chesbrough, senior economist at Cox Automotive. "However, we are still forecasting a slowing sales pace over the remaining months of the year as buying conditions slowly deteriorate due mostly to higher interest rates and continued high gasoline prices."
Cox Automotive expects sales of light vehicles to reach 1.49 million units in August. The SAAR for 2018 is forecast at 16.8 million, down from 17.1 million in 2017.
Cox Automotive noted that inventory of used vehicles continues to grow. "These mostly-three-year-old vehicles, selling at a 30-to-50 percent discount to new, are a threat to new-vehicle sales volume."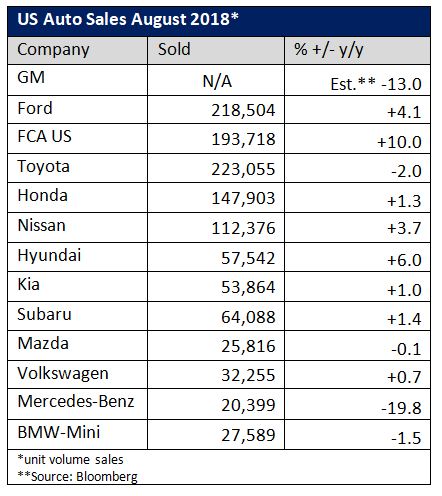 Latest in Steel Markets