SMU Community Chat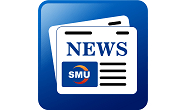 Wednesday's SMU Community Chat to Feature Bank of America's Tanners
Written by John Packard
October 5, 2020
---
Steel Market Update is pleased to announce that we will re-start our SMU Community Chat Webinar series on Wednesday, Oct. 7, at 11 a.m. ET. Our speaker will be Timna Tanners, Metals and Mining Analyst at Bank of America and the owner of the "Steelmageddon" terminology. Joining Timna will be John Packard, President & CEO of Steel Market Update.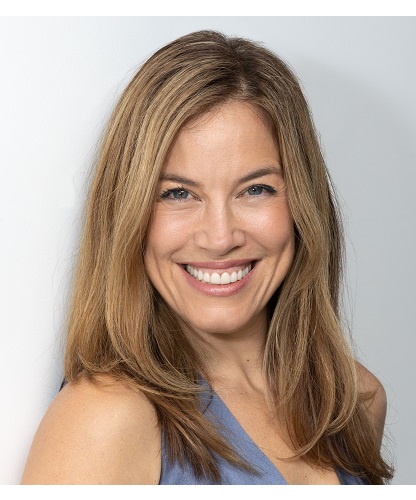 The SMU Community Chat Webinars are free to anyone who would like to attend. The purpose of the webinars is to keep the greater steel community informed of ongoing issues that are, or will, affect the steel industry in the coming days, weeks or months.
This webinar will concentrate on the consolidation of the integrated steel producers with Cleveland-Cliffs announcing the acquisition of the ArcelorMittal USA steel mills and processing facilities in the United States (with the exception of AM/NS Calvert). When combined with AK Steel, the new Cliffs will be the largest flat rolled steel producer in North America.
Timna will also discuss her views on steel prices and how soon she anticipates her Steelmageddon theory as becoming a reality.
If you have questions for Timna, you can send them to: Chat@SteelMarketUpdate.com or you can contact John Packard at John@SteelMarketUpdate.com
To register for this free webinar, please click here or go to www.SteelMarketUpdate.com/blog/smu-community-chat-webinars
Latest in SMU Community Chat