Steel Markets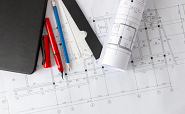 Dodge Momentum Index Gets Commercial Construction Boost
Written by Sandy Williams
February 5, 2021
---
The Dodge Momentum Index, a measure of the first report for nonresidential construction projects in planning, gained 3.1% in January to register 139.4  The commercial component of the index jumped 9.9% offsetting an 11.7% decrease in the institutional component.
"January's increase marked the highest level in the Momentum Index since the COVID-19 pandemic began," said Dodge Data & Analytics. "While certainly positive news, the Momentum Index is also sending a warning that the construction sector's recovery may be very uneven in the months ahead."
The pandemic has resulted in budget deficits at the state and local level causing institutional projects to be paused or put on hold. Construction planning for institutional projects hit its lowest level since the Momentum Index began in 2002. Conversely, the surge in e-commerce during COVID-19 restrictions has led to an increased number of commercial projects such as warehouses and distribution centers. To a lesser degree, office projects have also increased.
Thirteen projects valued at $100 million or more each entered the planning phase in January.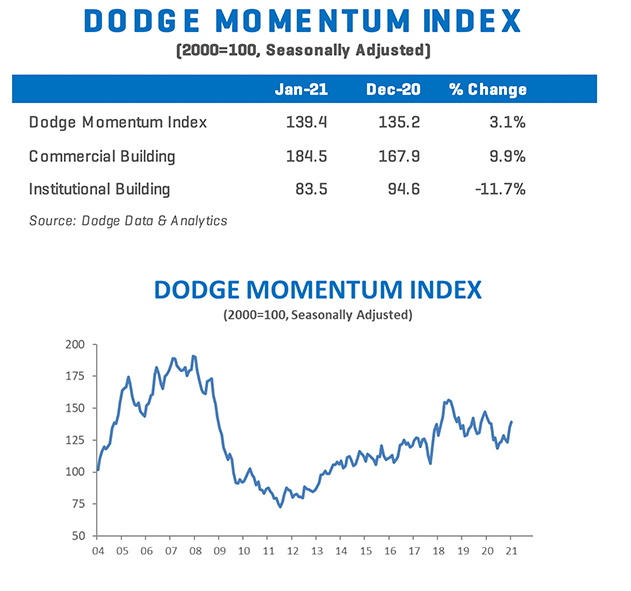 Latest in Steel Markets