Steel Markets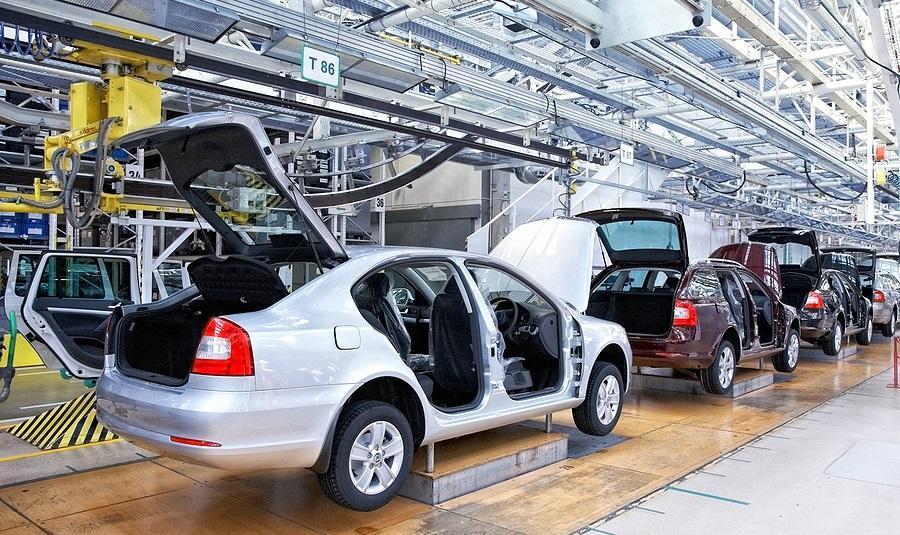 GM Extends Chip-Shortage Outages Through Mid-March
Written by Michael Cowden
February 9, 2021
---
General Motors has extended production shutdowns stemming from a microchip shortage at three North American plants through at least mid-March.
The move impacts GM's Fairfax assembly plant in Kansas, its CAMI assembly plant in Ingersoll, Ontario, and its San Luis Potosi plant in Mexico, the company said on Tuesday, Feb. 9.
GM had already effectively stopped production this week at three assembly plants because of a semiconductor shortage.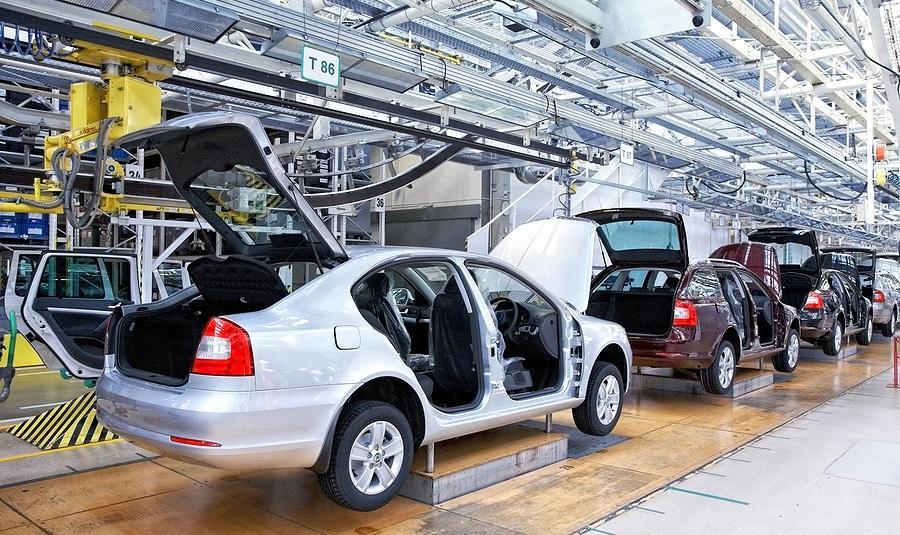 "We are extending downtime at those plants and will reassess in mid-March. Our intent is to make up as much production lost at these plants as possible," the Detroit-based automaker said.
GM noted that it had found a workaround for the chip issue. "When there is a shortage of semiconductors that impacts production, in some cases we intend to build vehicles without certain modules and will complete them as soon as possible. This will help us quickly meet strong customer demand as more semiconductors become available," the company said.
The automaker had been rationing chips globally in an effort to keep production going at its North American plants, some of which are among its most profitable operations.
"GM's plan is to leverage every available semiconductor to build and ship our most popular and in-demand products, including full-size trucks and SUVs and Corvettes for our customers." The additional downtime came "despite our mitigation efforts," the company said.
Multiple respondents to a recent Steel Market Update survey said they thought the chip shortage could prove to be a chink in the otherwise durable armor of U.S. steel prices, which stand at their highest point ever amid long lead times and limited spot supplies. "The mills, I believe, will try to get one more increase unless the chip shortage in the auto industry curtails one," commented one respondent. The "only thing that may derail the domestics is the micro-chip shortage causing automotive shutdowns," a second respondent said.
But other sources have said the chip shortages on their own are not enough to hurt steel demand. These sources contend that the downtime at automotive plants could give chronically late mills a chance to catch up to demand. And assuming consumer demand for vehicles remains firm, steel demand could be spread out more evenly over the balance of the year, some said.
By Michael Cowden, Michael@SteelMarketUpdate.com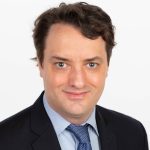 Latest in Steel Markets