Steel Markets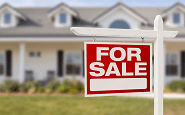 Existing Home Inventory Grows Tighter in January
Written by Sandy Williams
February 19, 2021
---
Finding that perfect house just became harder. The National Association of Realtors reports that inventory of existing homes at the end of January fell to a record low of 1.04 million units, a whopping 25.7% decline year-over-year. At the current sales rate, supply is at an all-time low of 1.9 months.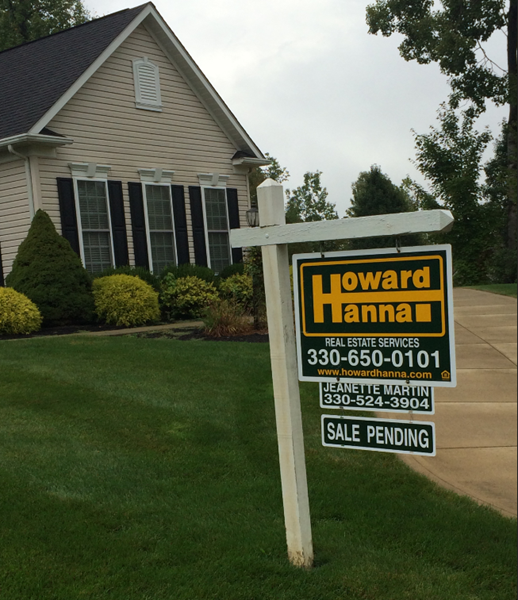 Sales for the month rose to a seasonally adjusted annual rate of 6.69 million, up 0.6% from December and soaring 23.7% from a year ago. Strong demand and low interest rates lifted home sales to the second highest level since April 2006.
"Home sales continue to ascend in the first month of the year, as buyers quickly snatched up virtually every new listing coming on the market," said Lawrence Yun, NAR's chief economist. "Sales easily could have been even 20% higher if there had been more inventory and more choices."
Single-family home sales rose 0.2% from December and 23.0% from a year ago to a SAAR of 5.93 million. Condominium and co-op sales were at an annual rate of 760,000 units, a jump of 4.1% from December and 14.8% from a year ago. Thirty-three percent of sales in January were by first-time buyers.
Low inventory means less choice and higher prices. The January median sales price for an existing home was $303,900, up 14.1% year-over-year. Existing single-family homes sold at a median price of $308,300, climbing 14.8% from a year ago. Existing condo prices jumped 8.6% from last year to a median of $269,600.
Regionally, sales in the Midwest and South rose 1.9% and 3.2%, respectively, while sales fell 2.2% in the Northeast and declined 4.4% in the West. Sales on a year-over-year basis in all regions grew by double digits.
A tight inventory of existing homes is good for new home construction. However, home builders are having their own difficulties keeping up with demand due to high material costs and labor and land shortages.
"Though existing home sales continue to outperform and housing demand is expected to remain strong due to low mortgage rates and remote-work flexibilities, rising lumber prices and shortage of labor and land make the housing supply struggle to meet the increased level of demand," says Fan-Yu Kuo, economist at the National Association of Home Builders. "The imbalance between housing supply and demand could hamper future sales by driving up house prices and eroding affordability."

Latest in Steel Markets