Economy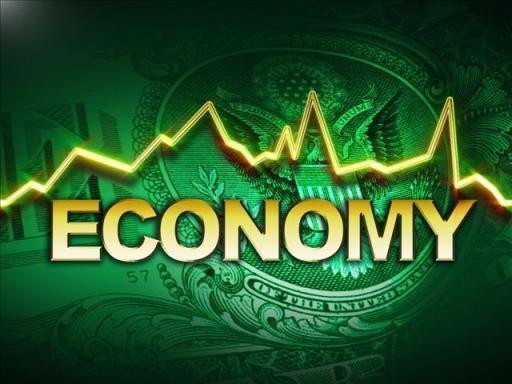 Philadelphia Fed Manufacturing Index Soars in March
Written by Sandy Williams
March 18, 2021
---
The Philadelphia Fed Manufacturing Index surprised the markets with a massive increase in March, reaching its highest level in nearly 50 years. The index shot up nearly 29 points to 51.8 in March from 23.1 in February. Market economists were expecting a reading between 22 and 24.5.
An increase in business activity was reported by 59% of firms, up from 35% last month. New orders rose 28 points to 50.9 and shipments gained 9 points to register 30.2.
Employment levels also jumped in March with nearly 32% of respondents reporting new additions to staff.
Input and selling prices both rose this month. Prices paid jumped from an index reading of 54.4 in February to 76.9, its highest score since March 1980. More than 77% of firms surveyed reported higher input prices, while 35% said they were charging more for their own manufactured goods.
Manufacturers in the region expressed enthusiastic optimism about activity for the next six months. The diffusion index for future business activity jumped 22 points to 61.6, its highest reading since last June. Seventy percent of firms expect activity to increase new orders and shipments.
Fifty-one percent of firms said they plan to increase employment during the next six months, however the shortage of skilled workers remains a problem. Labor shortages were reported by over 64% of the firms, while 59% indicated skills mismatches between requirements and available labor. Nearly 45% of firms surveyed said some positions remained open for more than three months. Remedies for the shortage included increasing recruitment and wages, and hiring less-qualified workers.

Latest in Economy