SMU Community Chat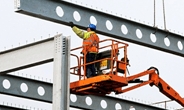 Community Chat with AGC Economist to Focus on Construction
Written by Tim Triplett
March 26, 2021
---
Ken Simonson, chief economist at the Associated General Contractors of America, will be the featured speaker at the next SMU Community Chat beginning at 11 a.m. ET on Wednesday, March 31.
Simonson will speak to the status of the residential, commercial and industrial construction markets and forecasts for construction in the coming months. He will also cover the most recent Data DIGest from the AGC and discuss what the trade group's members are predicting for future construction projects.
Join us at 11 a.m. ET Wednesday. The 45-minute webinar is free and open to all. To register, click here.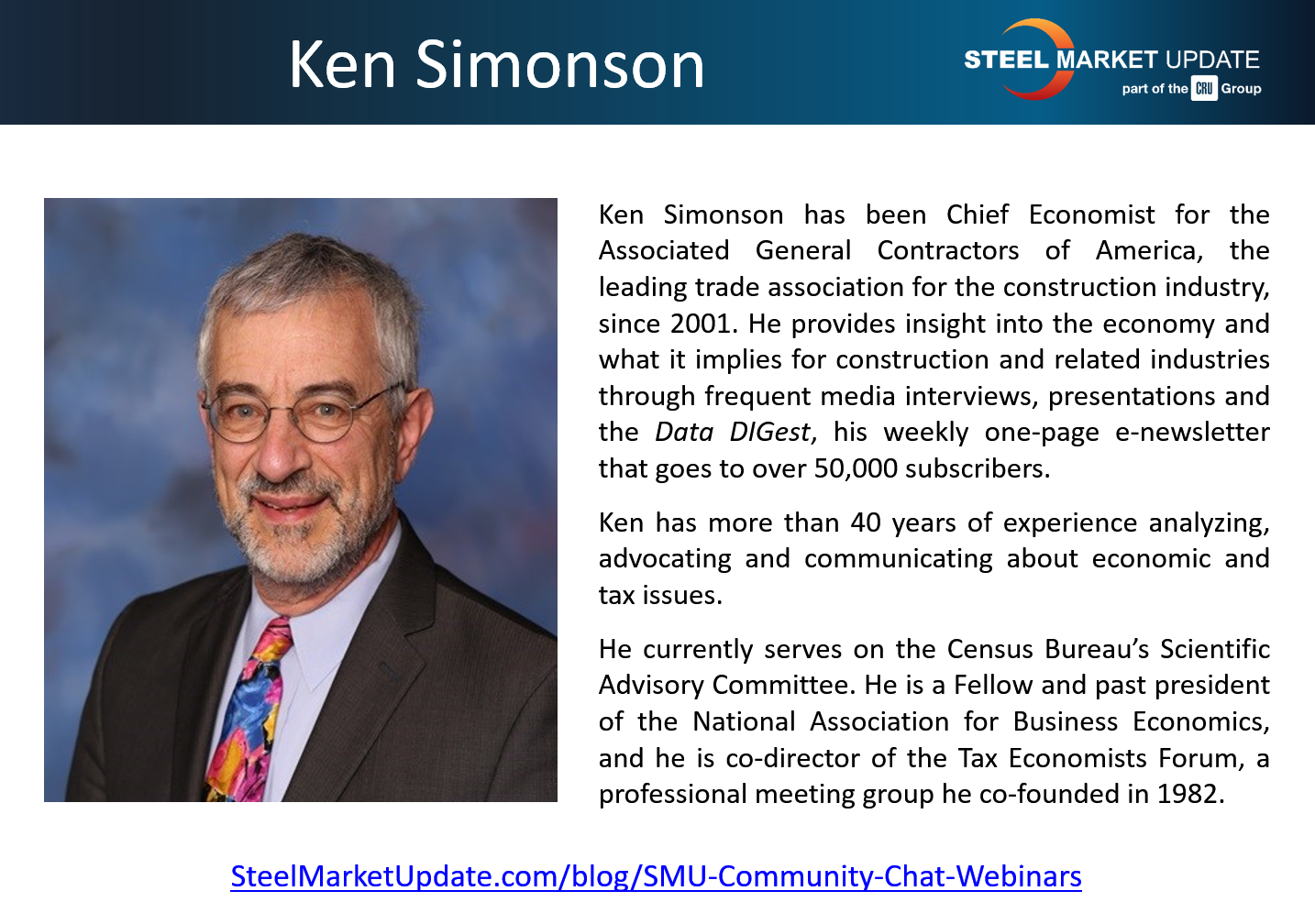 Latest in SMU Community Chat