Steel Markets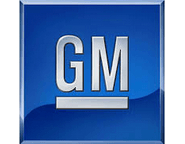 GM Ramping Up Production, Shipments on "More Readily Available" Chips
Written by Michael Cowden
June 17, 2021
---
General Motors continues to ramp up production thanks to an increased supply of microchips, a company spokesman said.
The Detroit-based automaker, the largest in the U.S, has also decided not to take typical summer downtime at some plants as it looks to make up for production lost earlier in the year because of a global chip shortage, he said.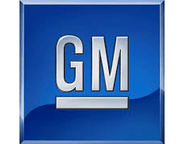 "Our engineers are creating effective solutions using chips that are more readily available," a company spokesman said. "Their work helped us maximize production of our highest demand and capacity-constrained vehicles, reducing downtime and further demonstrating our team's agility."
"GM's most capacity-constrained products will not take any dedicated vacation downtime this summer," he added.
GM announced last month that it was restarting production at some plants that had been idled since early February.
Here are the latest developments:
• GM's Flint, Mich., assembly plant will increase production of the Chevrolet Silverado HD and GMC Sierra HD full-size pickups by approximately 1,000 trucks per month, the company spokesman said.
• The company's Wentzville, Mo., assembly plant will increase shipments of the Chevrolet Colorado and GMC Canyon mid-size pickups by roughly 30,000 total units from mid-May through the week of July 5. The big increase in shipments is possible because vehicles built at Wenztville were being held onsite until chips were made available. And now that chips are available, those vehicles are being completed, tested and sent to dealers, he said.
• The same process – completing vehicles that had been held onsite pending chip availabilty – is being repeated at other GM assembly plants in the U.S. But the volumes are lower than at Wentzville. Those vehicles will be shipped to dealers in June and July, the spokesman said.
He declined to say how much more steel GM might be pulling as it ramps up vehicle production as more chips are procured. "We don't disclose purchasing requirements for any commodities we purchase," he said.
And the spokesman cautioned that the global chip shortage "remains complex and very fluid."
By Michael Cowden, Michael@SteelMarketUpdate.com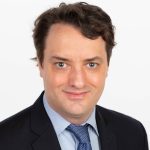 Latest in Steel Markets