Economy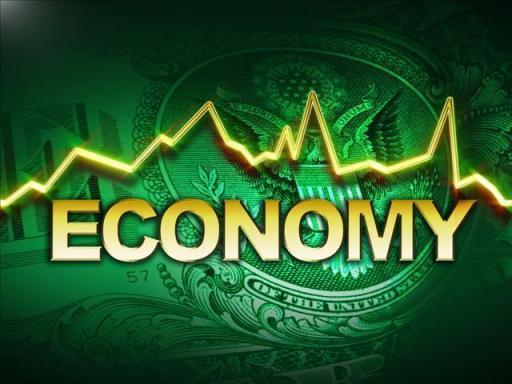 New Infrastructure Spending Bill Could Add 3% to Steel Demand
Written by Tim Triplett
August 13, 2021
---
What does the infrastructure spending plan passed this week by the Senate mean for steel?
On Tuesday, in a bipartisan vote, the Senate passed a $1 trillion infrastructure package that includes $550 billion in new federal spending. That measure now moves on to the House for consideration.
Around 44% of total U.S. steel demand is for construction-related spending. Therefore, if the deal passed by the Senate gets House approval, it has the potential to increase steel demand by around 3% or 3.0 million tons per year for five years, estimates the CRU Economics Team. Demand for that steel would be front-loaded, as steel is often used early in construction projects.
CRU Principal Analyst Josh Spoores noted that the increase could be as high as 4 million tons. "It all depends on the price of steel. Higher price equals less volume, and the vast majority of this is longs products and plate. Sheet demand here is limited," he said.
There is bipartisan support for investing in the nation's crumbling infrastructure, though much disagreement over the appropriate scale and source of the funding. The American Society of Civil Engineers estimates the infrastructure funding gap could reach $2.6 trillion by 2029. Continued underinvestment could mean a loss of $10 trillion in GDP and 3 million jobs by 2039, CRU estimates.
Also passed by the Senate this week was the Biden administration's $3.5 trillion budget blueprint that calls for further spending on healthcare, climate and education, which is expected to face strong Republican opposition.
By Tim Triplett, Tim@SteelMarketUpdate.com

Latest in Economy