Steel Products Prices North America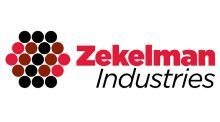 Zekelman to Acquire EXLTUBE
Written by Laura Miller
November 14, 2022
---
Kansas City, Mo.-based EXLTUBE is set to become a part of the Zekelman Industries group of companies.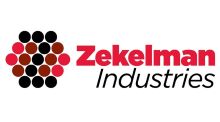 Zekelman has agreed to acquire the assets of the pipe and tube maker from its 20-year owner SPS Companies Inc. Terms of the agreement were not disclosed.
The acquisition includes three EXLTUBE mills and 530,000 square feet of manufacturing space co-located in the Kansas City area.
EXLTUBE produces hollow structural sections (HSS), mechanical tubing, standard pipe, and specialty products.
Chicago-based Zekelman believes EXLTUBE's products and manufacturing capabilities will complement its own.
"This acquisition enables Zekelman to provide improved service and an enhanced product offering to customers throughout North America. The cultures of our organizations are highly complementary, and we look forward to beginning this next chapter with the talented team at EXLTUBE," Zekelman chairman and CEO Barry Zekelman said in a statement.
Zekelman also recently announced its participation in a solar initiative in the state of Arkansas. Scenic Hill Solar and four US solar equipment makers, including Zekelman, are joining up to promote "American preeminence in solar photovoltaic and battery storage technologies." Through its new facility in Blytheville, Ark., and its other locations, Zekelman will provide steel torque tubes, screw piles, and pipe piles for utility scale solar installations.
The company announced in September it will build a new Wheatland Tube steel tube galvanizing facility in Blytheville which will share a campus with its two Atlas Tube mills.
Zekelman is the largest independent steel pipe and tube manufacturer in the US. Its portfolio includes Wheatland Tube, Atlas Tube, Sharon Tub, Picoma, and Western Tube, as well as modular building companies Z Modular and Hayes Modular.
By Laura Miller, Laura@SteelMarketUpdate.com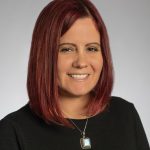 Latest in Steel Products Prices North America