Steel Mills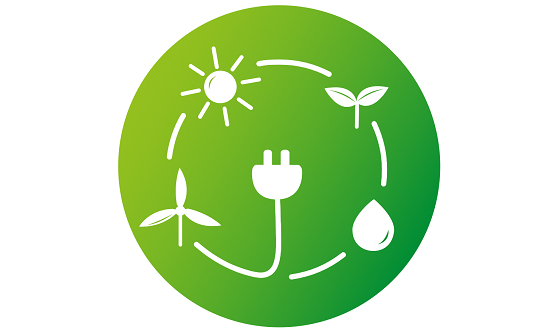 Nucor Partners With Electra on 'Zero-Carbon' Iron
Written by Becca Moczygemba
December 8, 2022
---
Nucor Corp. has partnered with Boulder, Colo.-based startup Electra to develop "carbon-free" iron. The goal is to further reduce greenhouse gas emission in Nucor's steelmaking operations.
"Just as Nucor changed the face of the steel industry 53 years ago with our first electric arc furnace, successfully developing and scaling up a zero-carbon iron product is the type of transformative technology that could change the steel industry as we know it," Nucor chair, president and CEO Leon Topalian said in a statement on Thursday, Nov. 8.
The Charlotte, N.C.-based steelmaker also said it had made an equity investment in Electra. It did not disclose the amount of that investment.
Electra uses renewable energy to refine low-grade iron ores into high-purity iron through electrochemical and hydrometallurgical processes. The company can refine iron ore into pure iron at 140 degrees Fahrenheit using renewable electricity. After the refinement process, the iron can be used to make steel via electric arc furnaces (EAF), ultimately producing carbon-free steel, Nucor said.
"We are focused on investing our capital on opportunities like these that have the potential to take our company and the entire industry to the next level," said Doug Jellison, Nucor's executive vice president of raw materials, and a member of Electra's market advisory board.
As demand for fossil-free steel continues to increase globally, many steel producers are engaging in partnerships that align with battling climate change. We previously wrote about SSAB's collaboration for the HYBRIT initiative, ArcelorMittal's carbon capture technology project, and US Steel's effort to establish a clean energy hub in the Ohio, Pennsylvania, and West Virginia tri-state area. Though the areas of investment span across a range of different technologies, the end goal is the same: produce the cleanest steel possible.
By Becca Moczygemba, Becca@SteelMarketUpdate.com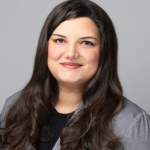 Latest in Steel Mills