Steel Mills
US Steel Exports Up 8% in February
Written by Becca Moczygemba
April 11, 2023
---
Steel exports from the US increased 8% in February from the previous month, according to the latest US Commerce Department data.
Total exports for February were 786,223  tons vs. 728,907 tons in January. This is the highest exports have been since August 2022 when they were at 800,677 tons.
Canada led the way with 350,998 tons of exports. Roughly 44.5% of exports were shipped to Mexico, with 317,561 tons going to our neighbors to the south.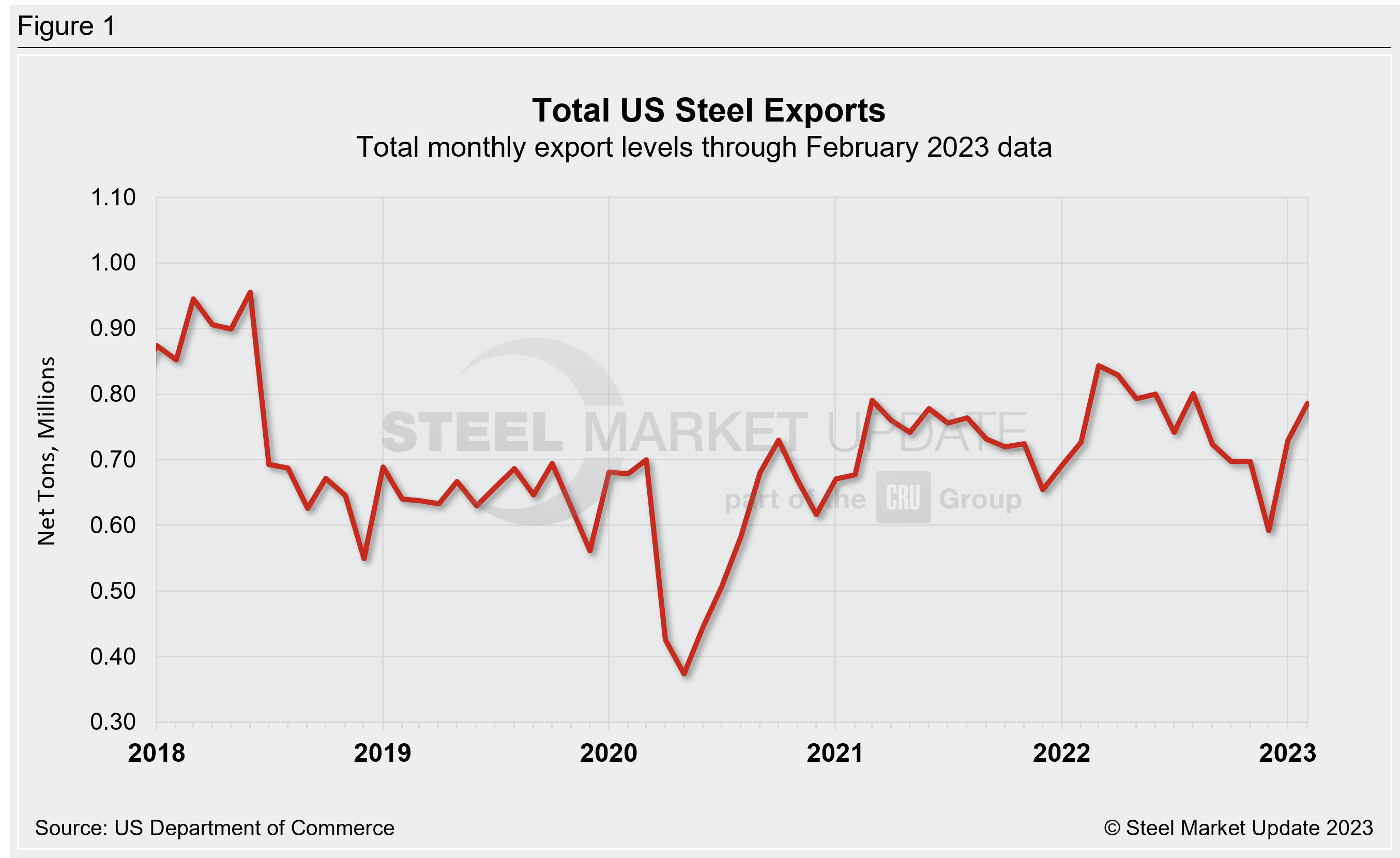 Of our six monitored product groups in Table 1, all six increased month over month (MoM).

On a 12-month moving average (12MMA) basis, total steel exports now average 752,816 tons per month. This is up from a monthly average of 736,442 tons in the same period of 2022.
(Figure 2).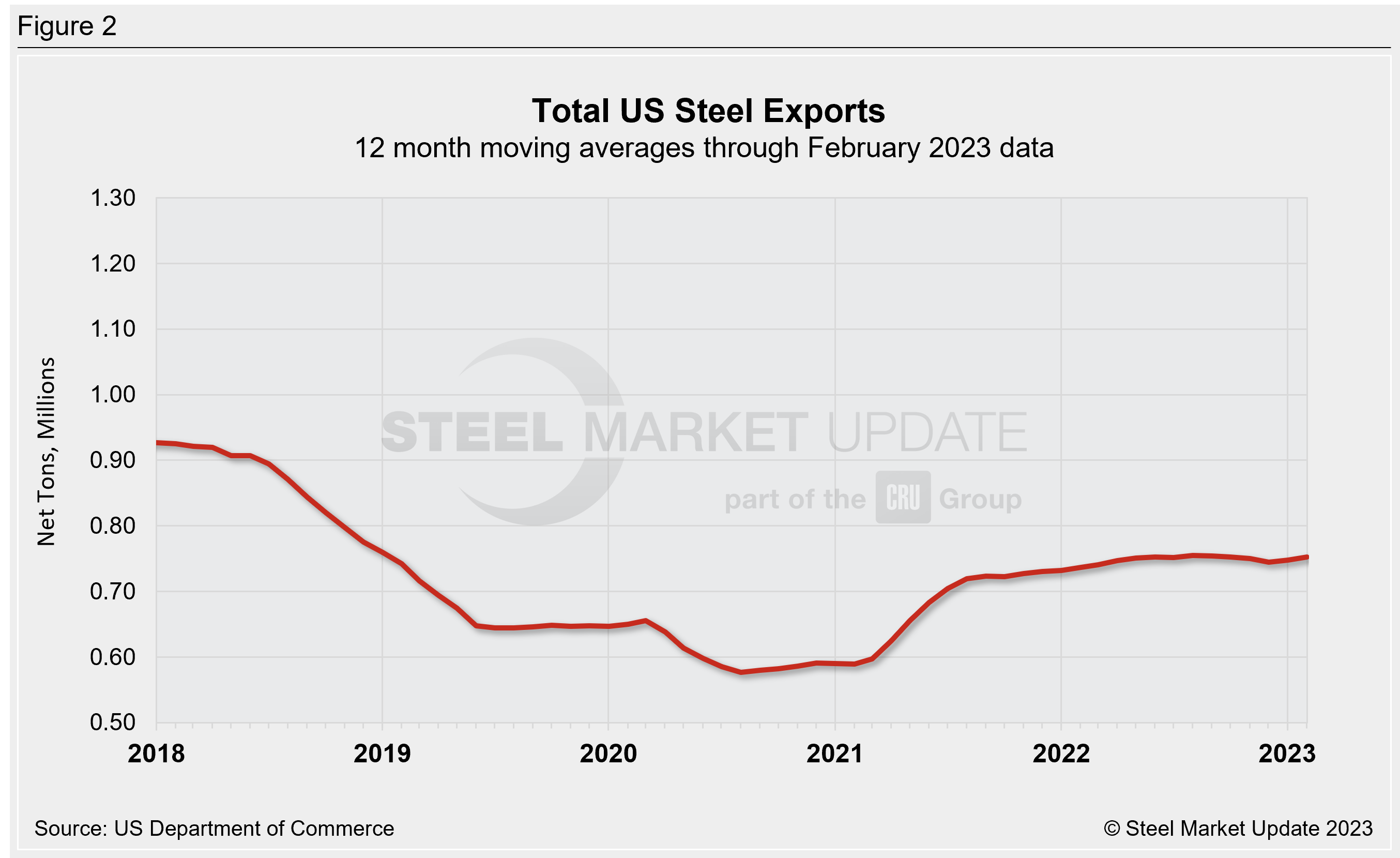 Here is a detailed breakdown by product:
Cut-to-length plate exports increased 9% MoM to 100,523 tons in February vs. January, and 18% YoY.
Exports of coiled plate were 41,684 tons in February, a whopping 37% increase MoM.
February hot-rolled steel exports decreased 17% from 71,981 tons in January to 84,275 tons in February.
Exports of cold-rolled products were 47,677 tons in January, increasing slightly to 48,110 tons in February.
Galvanized exports in February were 120,499 tons, compared to 117,370 tons in January. This was a 14% decrease YoY.
Exports of all other metallic-coated products were nearly flat, going from 20,845 tons in January to February's 20,929 tons. 
Figures 3 and 4 show US exports by product, both monthly levels and on a 12MMA basis.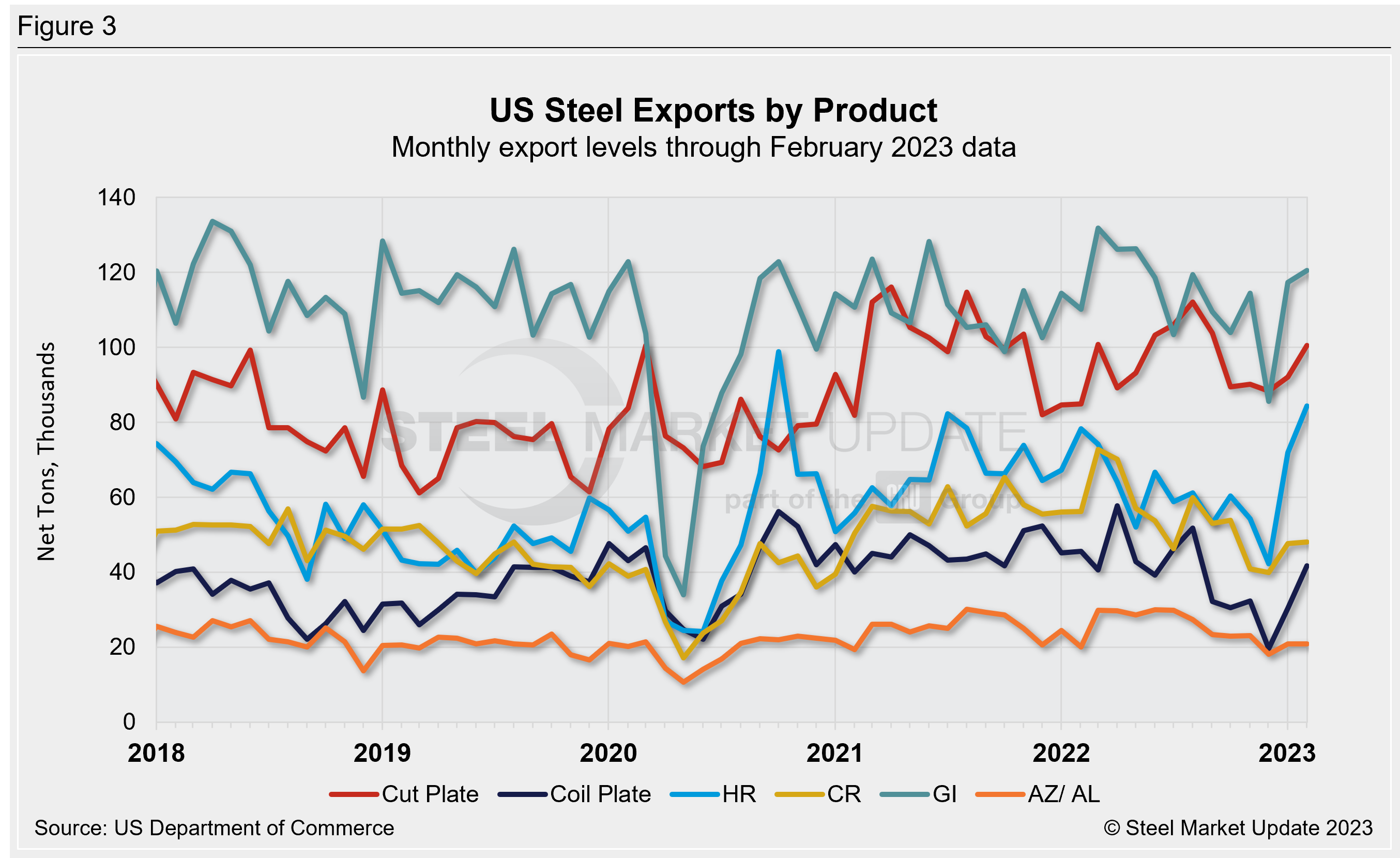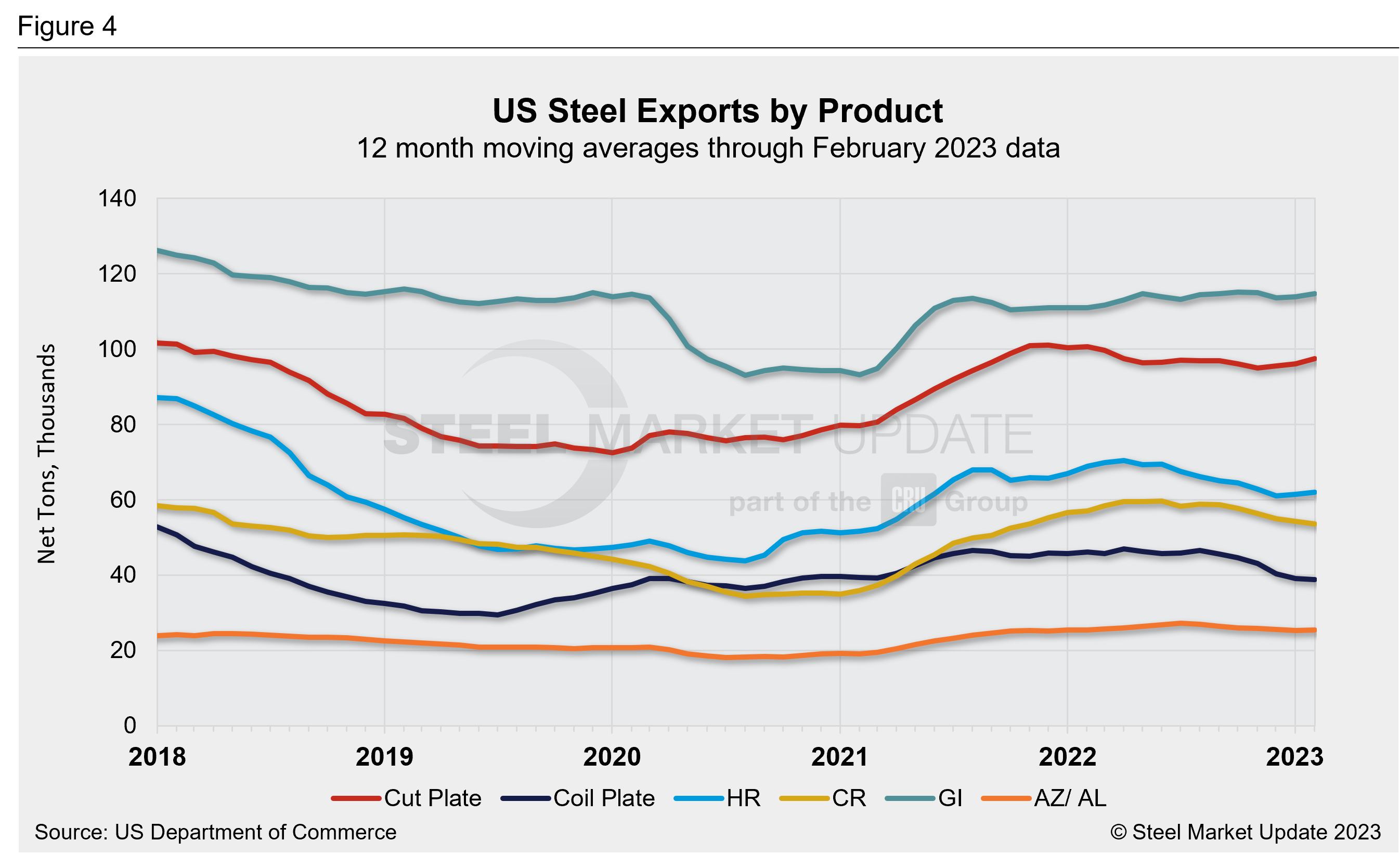 We have an interactive graphing tool available on our website here. Readers can further investigate historical export data in total and by product. If you need assistance logging into or navigating the website, contact us at info@steelmarketupdate.com.
By Becca Moczygemba, becca@steelmarketupdate.com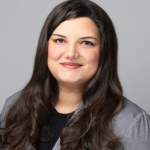 Latest in Steel Mills