Economy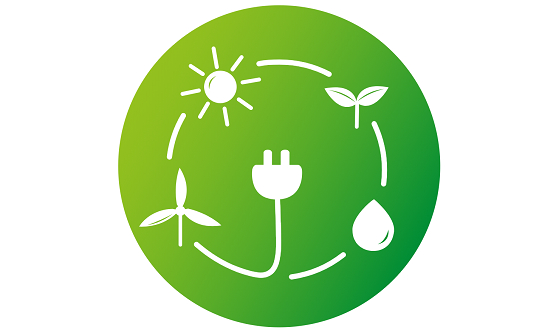 MSS Tubes, Nextracker Commission Tennessee Plant
May 18, 2023
---
Solar tracker maker Nextracker and MSS Steel Tubes USA announced the commissioning of a new factory in Tennessee on Wednesday to make low-carbon steel components for Nextracker's solar tracking systems.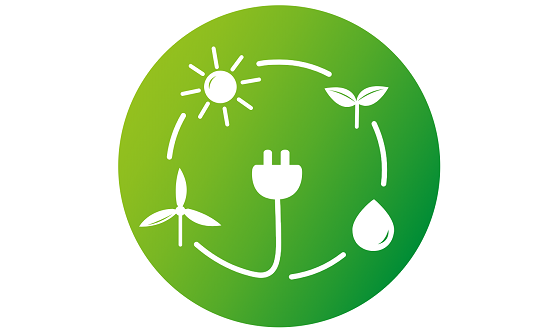 Nextracker said the Memphis facility will manufacture Nextracker steel torque tubes, create 129 jobs, and generate millions of dollars in local economic investment. 
In February, MSS Steel Tubes said it was investing $6 million to open its first US steel tubes production plant in Memphis.
"We chose Memphis for our first US plant to support Nextracker's utility-scale solar demand across the Southeast," António Pedro Antunes, CEO of Metalogalva Group, said in a statement.
MSS Steel Tubes USA is joint venture of Portuguese industrial company Metalogalva and Brazilian steelmaker Soufer.  
Antunes noted that Memphis has the transportation, infrastructure, and workforce necessary to support a solar manufacturing program of this nature. 
Nextracker said the dedicated tube mill will feed projects in Kentucky, South Carolina, Virginia, Mississippi, and Georgia.
MSS Steel Tubes and Nextracker held a ceremony on May 18 to dedicate the steel tube line in partnership with solar energy company Silicon Ranch based in Nashville, Tenn.
By Ethan Bernard, ethan@steelmarketupdate.com
Latest in Economy