Economy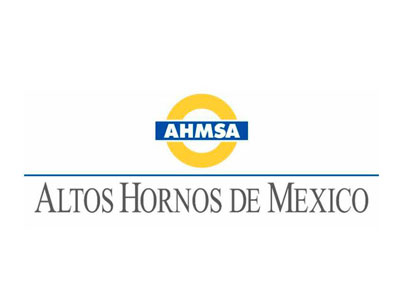 Mexican President Floats Restructuring of AHMSA Debt: Report
May 19, 2023
---
Mexican President Andrés Manuel López Obrador is open to restructuring the debts of Altos Hornos de Mexico's (AHMSA's) if it is governed by more professional leadership, according to Spanish language media reports.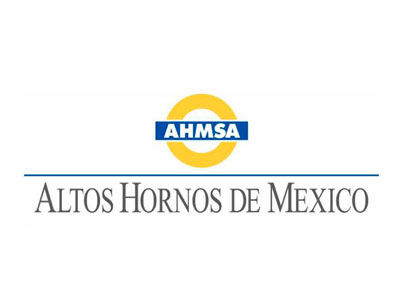 In remarks last Tuesday at the national palace, he said the restructuring of up to $280 million in debt depends on a "responsible administration," an article in Spain's El Pais reported on May 16. This alludes to the change of leadership at the company with the buyout from American investment fund Argentem Creek Partners.
López Obrador said that there needed be a plan to restore production at AHMSA, to modernize it, and to keep its workforce. What is needed, he said, is leadership that is "not … corrupt, but of true businessmen – authentic, honest, responsible."
Daniel Chapman, founder and CEO of Argentem Creek Partners, was recently appointed as the new director of AHMSA's board. SMU has not been able to independently confirm whether $50 million of a total of $200 million in payments has been paid out by the fund.
AHMSA and Argentem did not respond to requests for comment for this article.
As for production, an article from SMU earlier this month reported that once gas was restored, output might resume at the steelmaker. But it is unclear at this time when production might restart. A report from SMU sister publication CRU said production was expected to restart sometime in Q3.
Recall that AHMSA stopped production in December 2022.
By Ethan Bernard, ethan@steelmarketupdate.com
Latest in Economy