Environment and Energy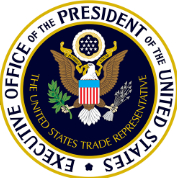 USTR Asks for Steel, Aluminum GHG Emissions Report
Written by Laura Miller
June 6, 2023
---
The US government is moving forward with its goal of establishing a common framework on carbon emissions in the steel and aluminum industries with the European Union by October.
US Trade Representative Katherine Tai asked the International Trade Commission this week to investigate and compile a public report assessing the intensity of greenhouse-gas (GHG) emissions in the US industries.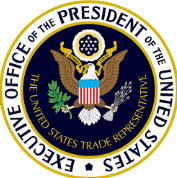 "I ask that the Commission conduct a survey by issuing questionnaires to firms with facilities producing steel and aluminum in the United States, whether the firms are US or foreign owned, to collect data on their production of these goods and associated GHG emissions, to the extent not already reported pursuant to the US Environmental Protection Agency (EPA) GHG Reporting Program (GHGRP) or other publicly available information," Tai's letter dated June 5 states.
Tai asked that GHG emissions-intensity estimates be provided for scope 1 and 2 emissions, as well as certain scope 3 emissions associated with upstream material and resource inputs. In the letter, scope 1 GHG emissions are defined as direct emissions from the facility's owned or controlled sources; scope 2 GHG emissions are the indirect emissions from the generation of the facility's purchased energy, including electricity, steam, heat, or cooling; and scope 3 GHG emissions are indirect emissions not included in scope 2 that occur in the value chain of the reporting company.
Assessments of emissions within the following steel product categories were requested by the USTR: carbon and alloy steel flats, pipe and tube, longs, and semifinished products, as well as stainless steel.
The US and EU said last year they would accelerate global steel discussions. At a recent meeting of the Trade and Technology Council (TTC), the US and EU confirmed their plan to reach a common framework on carbon emissions by this October.
The Global Arrangement on Sustainable Steel and Aluminum to be established by the two founding members, the US and EU, is meant "to discourage trade in emissions-intensive steel and aluminum products that contribute to global non-market excess capacity from other countries and to ensure that domestic policies support lowering the GHG emissions intensity of these industries," according to a statement from the USTR office. Other like-minded economies will be asked to participate in the arrangement, the statement said.
By Laura Miller, laura@steelmarketupdate.com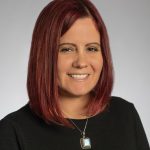 Latest in Environment and Energy