Steel Products Prices North America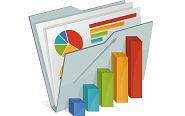 Fitch Ratings Upgrades Outlook for Global Steel Sector
Written by Laura Miller
June 28, 2023
---
China's recent reopening, coupled with increased government spending on infrastructure, has led Fitch Ratings to upgrade the outlook for the global steel sector from deteriorating to neutral.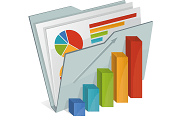 The New York-based ratings agency revised China's steel sector outlook to neutral as well, according to a research note sent to SMU.
China's "stronger-than-expected infrastructure growth and a seasonal construction pick-up in 3Q '23 will increase steel demand," which is driven by the construction sector, Fitch stated. It believes Chinese producers will maintain current production volumes through the uptick in demand.
In the US, "meaningful consolidation" in the steel industry has led to improved supply discipline, Fitch said. Investments within the industry are reducing costs and adding production value, leading "to generally higher and more stable margins through the cycle."
Recent government spending initiatives by the US government – specifically the Infrastructure Investment and Jobs Act, US Inflation Reduction Act, and the Creating Helpful Incentives to Produce Semiconductors (CHIPS) and Science Act – will support US steel demand going forward, Fitch predicted.
In Europe, market sentiment is improving after the high energy prices and resulting reduction in industrial activity seen in the second half of 2022.
Steel prices there have been supported by disruptions on the supply side, among them the reduction in semi-finished steel exports from Ukraine and Russia, as well as Turkey's massive earthquake.
"Even though the recovery in European steel demand remains fragile, steelmakers' earnings per tonne remain reasonable, supported by contracted volumes with more stable prices than on the spot market," Fitch stated.
By Laura Miller, laura@steelmarketupdate.com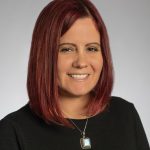 Latest in Steel Products Prices North America