Steel Mills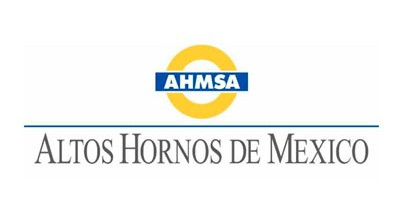 Argentem Creek Looks to Kickapoo Tribe for AHMSA Investment
July 7, 2023
---
Argentem Creek Partners is in negotiations with the Kickapoo Tribe of Texas for a sum of approximately $1 billion dollars to invest in troubled Mexican steelmaker Altos Hornos de México (AHMSA), according to media reports.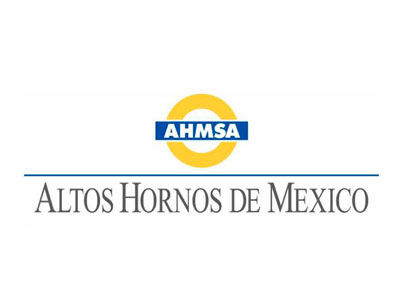 The US-based investment fund requested an initial loan of around $200 million from the Kickapoo Tribe, with a pre-negotiated goal of more than $1 billion, according to an article in Spain's El Pais on July 3.
The paper reported Argentem Creek as saying, "The Kickapoo Tribe has expressed its intent to participate in this process, due to the importance of AHMSA in northern Mexico as a key source of employment for the state (of Coahuila) and the region." 
The Kickapoo Traditional Tribe of Texas, formerly known as the Texas Band of Traditional Kickapoo, is one of three federally recognized Tribes of Kickapoo people, according to its website. There are also members in Mexico. 
Recall that AHMSA announced an agreement in late-February to sell the majority of its shares to a group of foreign investors to recapitalize the company, with the shareholder later named as emerging markets credit specialist firm Argentem Creek. But while Daniel Chapman, founder and CEO of Argentem Creek, was appointed as the new director of AHMSA's board, uncertainty remains around the sale.
An email sent to Argentem Creek was not returned by time of publication.
By Ethan Bernard, ethan@steelmarketupdate.com
Latest in Steel Mills