SMU Community Chat
SMU Community Chat: Tanners Talks the 'Myth' of Mill Discipline
Written by Laura Miller
July 18, 2023
---
On Steel Market Update's most recent Community Chat, we caught up with Timna Tanners, managing director of Wolfe Research, to hear her latest take on the steel market.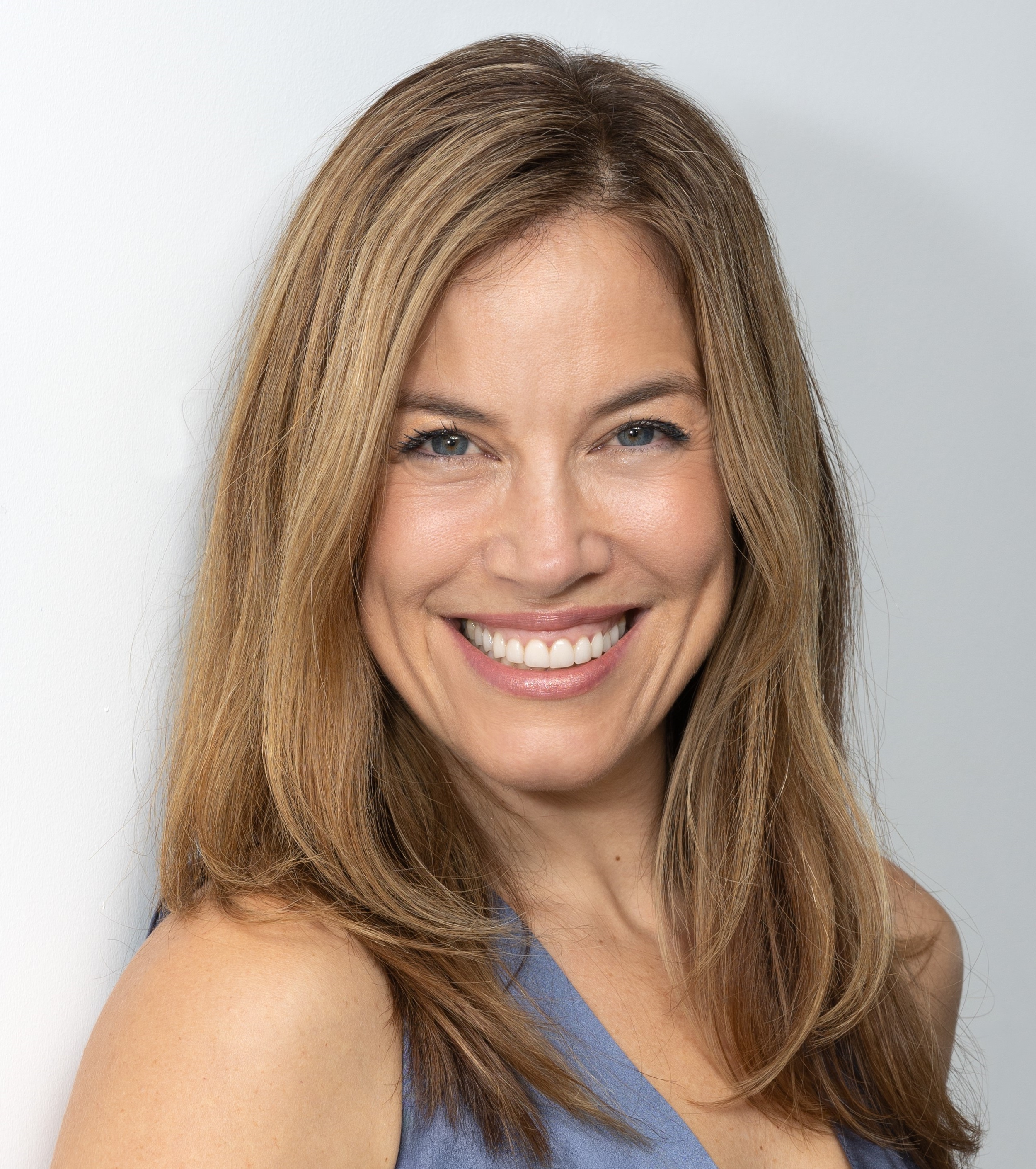 Tanners chatted with SMU managing editor Michael Cowden about the myth of mill discipline within the sheet market. The market isn't much more disciplined than a few years ago, she said in her presentation.
With demand holding up better than expected, sheet producers recognized an opportunity and announced a series of price hikes in Q1 and Q2, resulting in what Tanners called "surge pricing."
With holes in the order books, big discounts were given, with large customers getting a much lower price than small customers. With those customers targeting the same consumer, this could help to consolidate the service center industry, Tanners noted.
But, "It's hard to play that game for too long. The shenanigans we're seeing now, ultimately can't be long term," she said.
Sheet could take some notes from the rebar market, however, as mills there have been better managing margins and seeing much less pricing volatility.
Tanners issued a warning: Ignore the "sheet storm" and interest rates at your own risk. There is "unprecedented new capacity" in the sheet market, she said, and a "galvanized glut" will soon follow. Galvanized prices have been underperforming other sheet products as a huge amount of new galvanizing capacity has been coming to market.
In a Q&A session, Tanners addressed a number of topics brought forward by the SMU community.
Regarding the current state of AHMSA, Tanners said she believes it will restart, but that we should temper our expectations on the size of a restart, as their blast furnaces are in bad shape. As the steelmaker is an important part of the Mexican economy, it makes sense for those furnaces to run. It's somewhat shocking that a restart is taking this long, she said, so she's not forecasting any specific timing for the restart.
Tanners forecast scrap prices to fall in 2024 to $335 for shredded and $340 for HMS. "Shred prices will stay a bit higher than current levels. If prices go much above that, then you start to get pig iron offers," she commented.
Regarding the recent debate on tariffs on tin products, Tanners noted much more pushback than in the past. "Lawmakers are no longer rubber stamping everything the steel industry asks for," she noted. There's a "question on how much protection they're going to tolerate."
With demand holding up better in the plate market, Tanners forecasts plate prices will continue to hold up better than sheet, but that they will still come down quite a bit.
We couldn't capture everything in this recap of Tanners' chat with SMU. Subscribers can watch a replay of the entire conversation on our website. And be sure to tune in live for our next Community Chat with Barry Zekelman, executive chairman and CEO of Zekelman Industries on July 26. You can register here.
Tanners will be speaking at SMU's Steel Summit, August 21-23 in Atlanta. Join us to see Tanners live and hear Wolfe Research's latest forecast for the sheet market.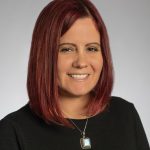 Latest in SMU Community Chat