Steel Mills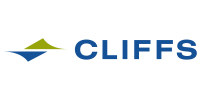 Cliffs Pushes Back Burns Harbor 'C' Blast Furnace Reline to '26
Written by Laura Miller
July 25, 2023
---
Cleveland-Cliffs is pushing back the reline of the C blast furnace at its Burns Harbor steel mill in northwest Indiana, executives said on the company's second quarter earnings call on Tuesday, July 25.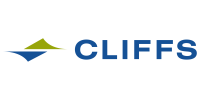 The BF reline, originally planned for 2025, has been pushed to 2026, CFO and executive VP Celso Goncalves said on the call.
Chairman, president, and CEO Lourenco Goncalves said the change was based on updated operational information. "Through this quarter, our conviction is that the furnace is in great shape," he said, thus "the postponement to 2026 is perfect."
The Burns Harbor plant, Cliffs' second-largest facility, has two BFs and can produce nearly 5 million net tons of raw steel annually. Both its C and D furnaces have daily iron-making capacities of 7,400 tons, according to SMU's blast furnace status table.
When asked about the reline schedule across Cliffs' operations, Goncalves explained that relines were completed at its largest BF, No. 7 in Indiana Harbor, in 2021 and at its Cleveland Works last year. The next BF in line after Burns Harbor would be at Middletown Works in Ohio, "but it's not going to happen before 2027," he said.
By Laura Miller, laura@steelmarketupdate.com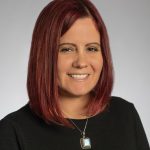 Latest in Steel Mills